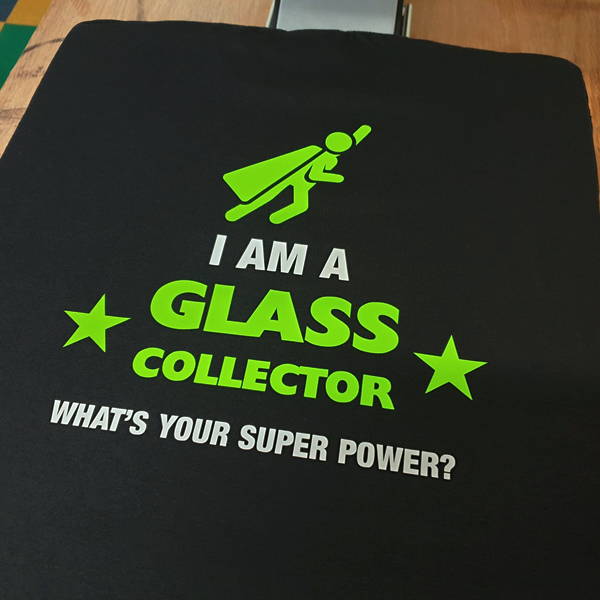 Vinyl printing differs from our Direct To Garment printing. Firstly, your garments can be polyester and cotton, no need for a high cotton % so you are more free to choose from a variety of different garments. This gives you more flexibility when picking. This method can also sometimes work out cheaper when having one colour printed front and back.
The print lasts just as long as the DTG print and looks just as good. The downside I guess you could say to vinyl printing is it has a few limitations:
Can only be printed up to 3 colours

Very fine details cannot be achieved

Stock colours must be used.
Whether you choose this option will usually ultimately fall with the design you require.