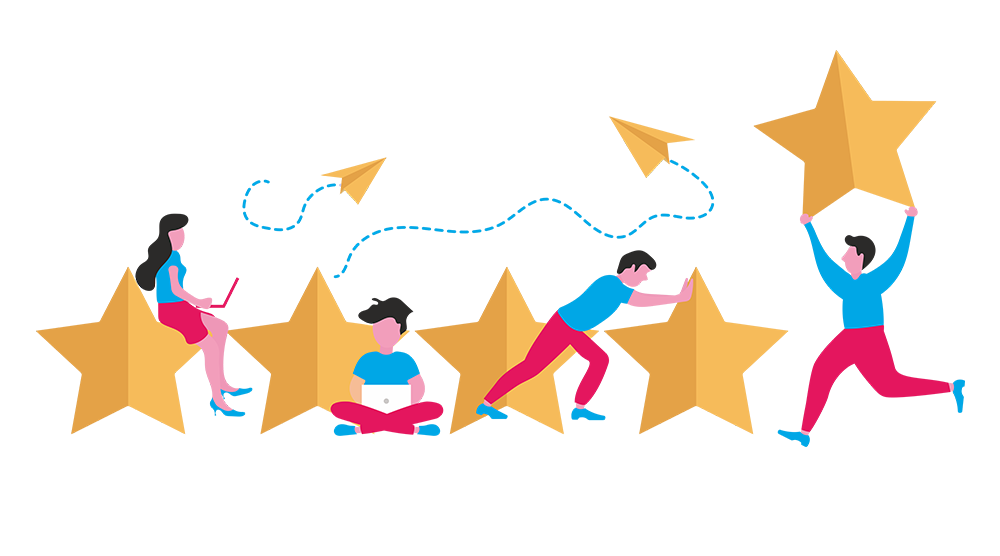 Below we have listed some of our reviews from real customers, please check out either our Google page or Facebook for more or to authenticate.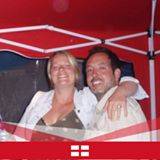 "I have just received my van back from BranditRight Ltd and within 2 days have quoted 4 jobs and booked 3 from just being noticed from my sign written van. This is the 3rd van which they have done for me and I can't fault them for the work they done.Thank you all so much at BranditRight..."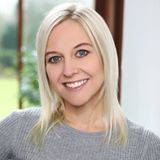 "I've been a repeat customer for nearly three years and I am always impressed with the speed and quality of service. Highly recommend."
"Had my company work van sign written, along with clothing supplied and embroidered, along with some fridge magnets. Brand it right done a fantastic job from start to finish, and Larissa is an asset to the company! Will be using this company for my future Business and i recommend them highly! Thank you brand it right team! 10/10."

"Custom van graphics on my comboBrilliant service from first contact to finished job. Superb customer service, products and the friendliest of people. Absolutely recommend in a heartbeat.."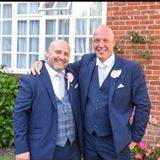 "Ernie and the team have just done magnetic signs for my van. Quick and friendly service at a great price."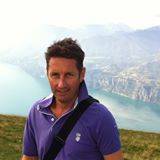 "Thank you so much for getting the order corrected for the Guttersnipe shirts the other week at your own expense.
I appreciate you getting it sorted without any quibbles. That kind of customer service goes a long way and I am very grateful
Kindest regards Kevin"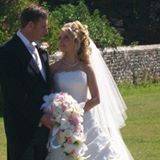 "Had my van sign writing done hereFrom start to finish very friendly and professional excellent value and workmanship Thanks very much Fast Flow"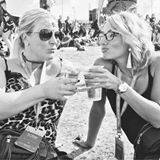 "LOVE our new car signs...great service & very friendly...we have placed a second order. Thank you Ernie & team"
If you would like to see more reviews please visit our Facebook Review page or look us up on Google.