SOLUTIONS FOR SIGNS & DISPLAY

Whether you need new signage for a new shop or unit, or you want a personal sign for at home, we have the solution.
Please click below to learn more about each option that is available.
If your sign requires fitting then we may need to visit your premises to complete a survey first before we can quote you accurately.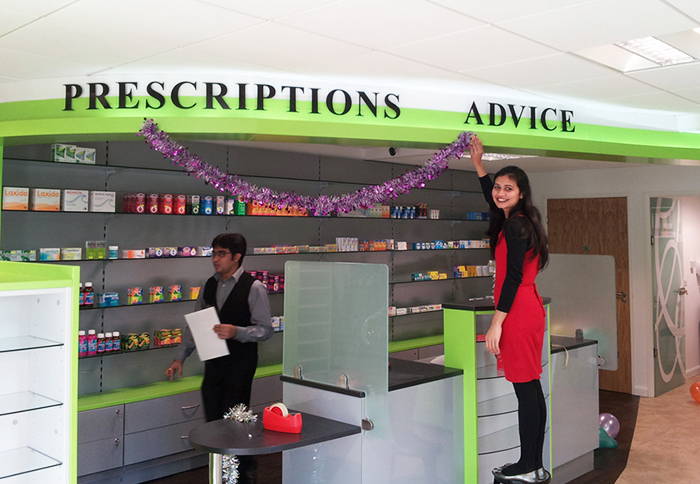 We have set up a dedicated page to show some examples of our signage work. This will allow you to pick up ideas for your own premises and will give you peace of mind for the quality of our workmanship.
Click the button below to view our portfolio.
Request your FREE Sample Pack