Personalised & Professional
Workwear & Uniforms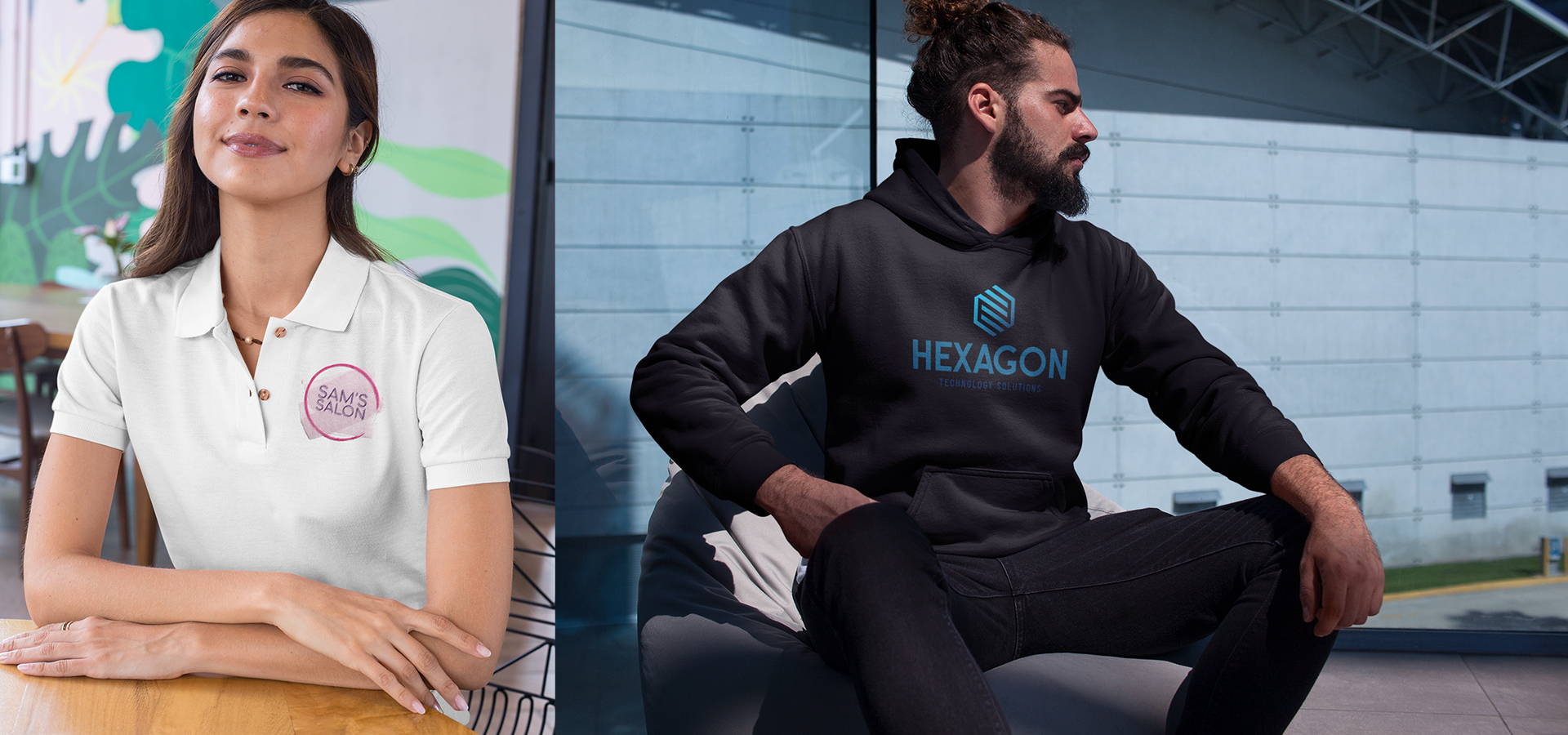 When it comes to your Business, it is essential that everyone looks the part. Not only does it make you look more professional but it creates trust between you and your customer.
It shows that you are serious about your company and like it or not, clients will judge you on how you present yourself, and that includes what you are wearing. A business always looks more unified when wearing a consistent uniform and overall creates a great first impression.
We can advise which decoration method works best, depending on your artwork and choice of garments. Most of our clients choose a simple embroidered logo on the front left breast for their uniform, however you can add extras such as print or embroidery to the front, backs or sleeves.

There is no minimum order and we offer discounts for larger quantities making our clothing suitable for both small and large businesses. We supply and decorate polo shirts, t shirts, hoodies, sweatshirts, tunics, shirts, safety wear and more. Scroll below to view our entire catalogue.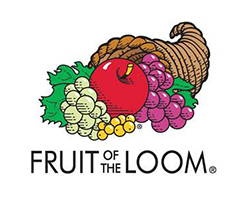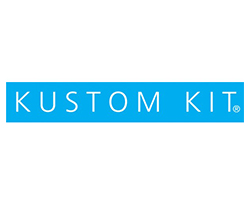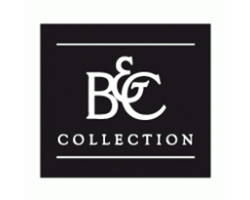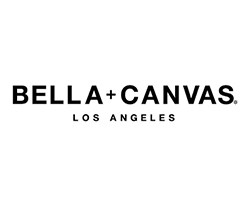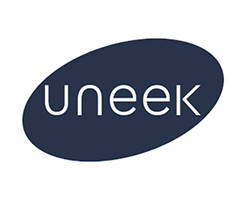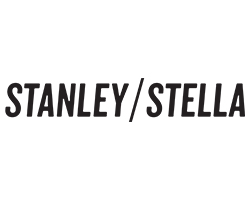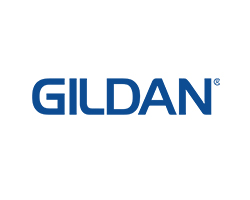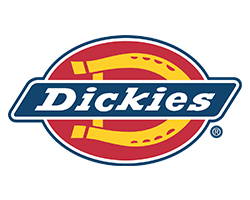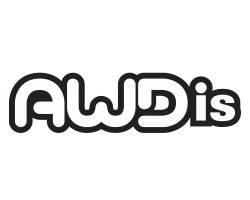 Viewing on a mobile device? Click here to view our catalogue instead.
Would you prefer to speak to our helpful staff? Call us on 02392 595124