At Branditright, we strongly believe in giving an excellent customer service. We go that extra mile to ensure you are fully informed, every step of the way. If we believe that something won't look quite right, we will likely say before you go ahead with the order. We will always be honest, polite and reasonable.
Mistakes are of course made from time to time, we are not super human, however we believe you can judge the quality of a company by how they handle said mistakes. If the fault lies with us then we will do everything we can to resolve the issue. We supply products and services for all types of businesses, big and small. We like to think that every single one of our clients are treated special, whether ordering 1 personalised t-shirt, or 100.
We understand the simple fact that if we help you grow, then we will grow too.
Our company consists of 4 family members, 5 if you count the Branditright dog Pippin.
Take a look below to learn a little more about the people behind the scenes who will be sending you emails, chatting with you on phone or producing your exciting products.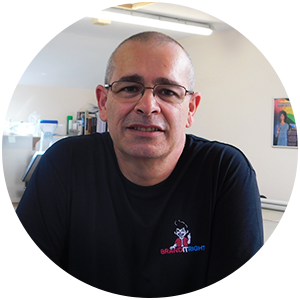 Ernie is our Director and the founder of Branditright Ltd. He started our company in 2003 when it was called 1st Class Signs. Since then we have branched out to offer more than signage.
Interests & Hobbies: 3D Printing, Gaming & Cooking.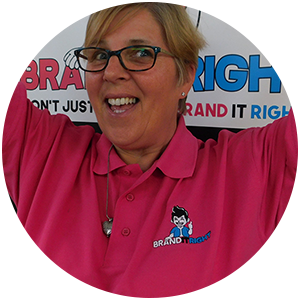 Jeanette is also a Director of Branditright Ltd. She is the heart and soul of all embroidery jobs. She has great attention to detail and creates some awesome embroidery work.
Interests & Hobbies: Gardening, Looking after fish.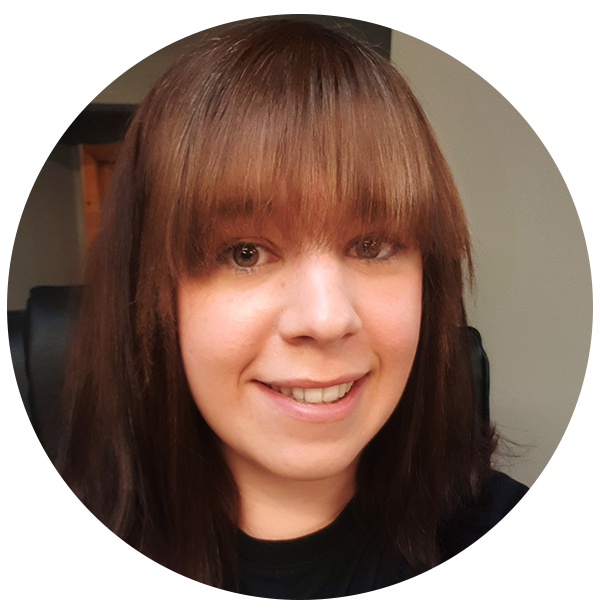 Larissa currently handles most of the graphic design and also liaisons with customers to achieve their perfect ideal.
Interests & Hobbies: Cute Dogs, Baking, Gaming, Binge watching TV Shows.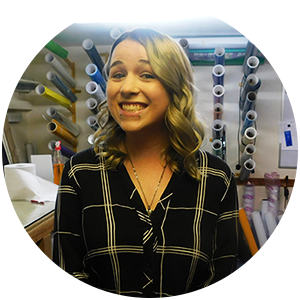 Tasha handles most of the quotations, helping businesses that need to work within a budget. She also mucks in whenever she is needed in production.
Interests: & Hobbies Streaming, Gaming, Movie Buff, Catching up with friends.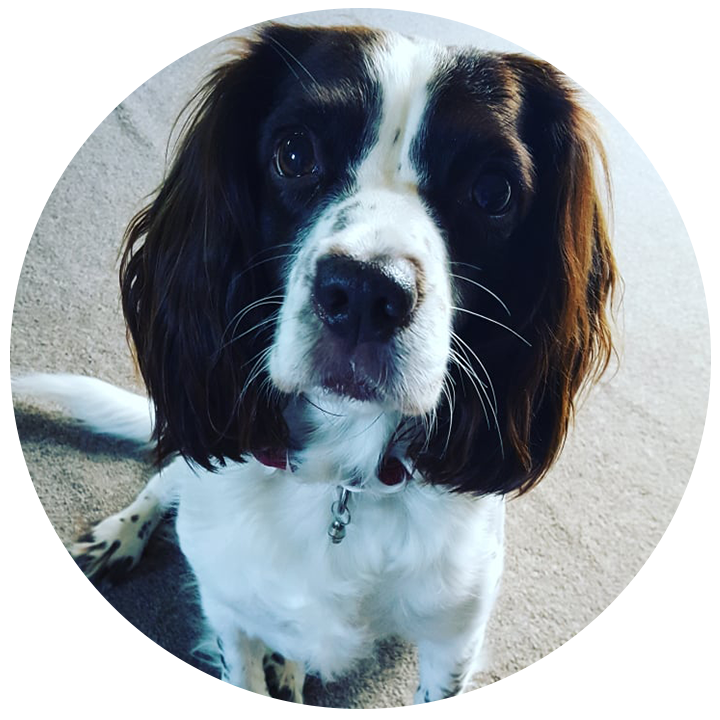 Every business needs security, and ours comes in a form of a little dog named Pippin. She spends most most of her days at our unit, inspecting jobs. She is a harsh task master!
Interests: & Hobbies Walks, Eating, Chasing Squirrels