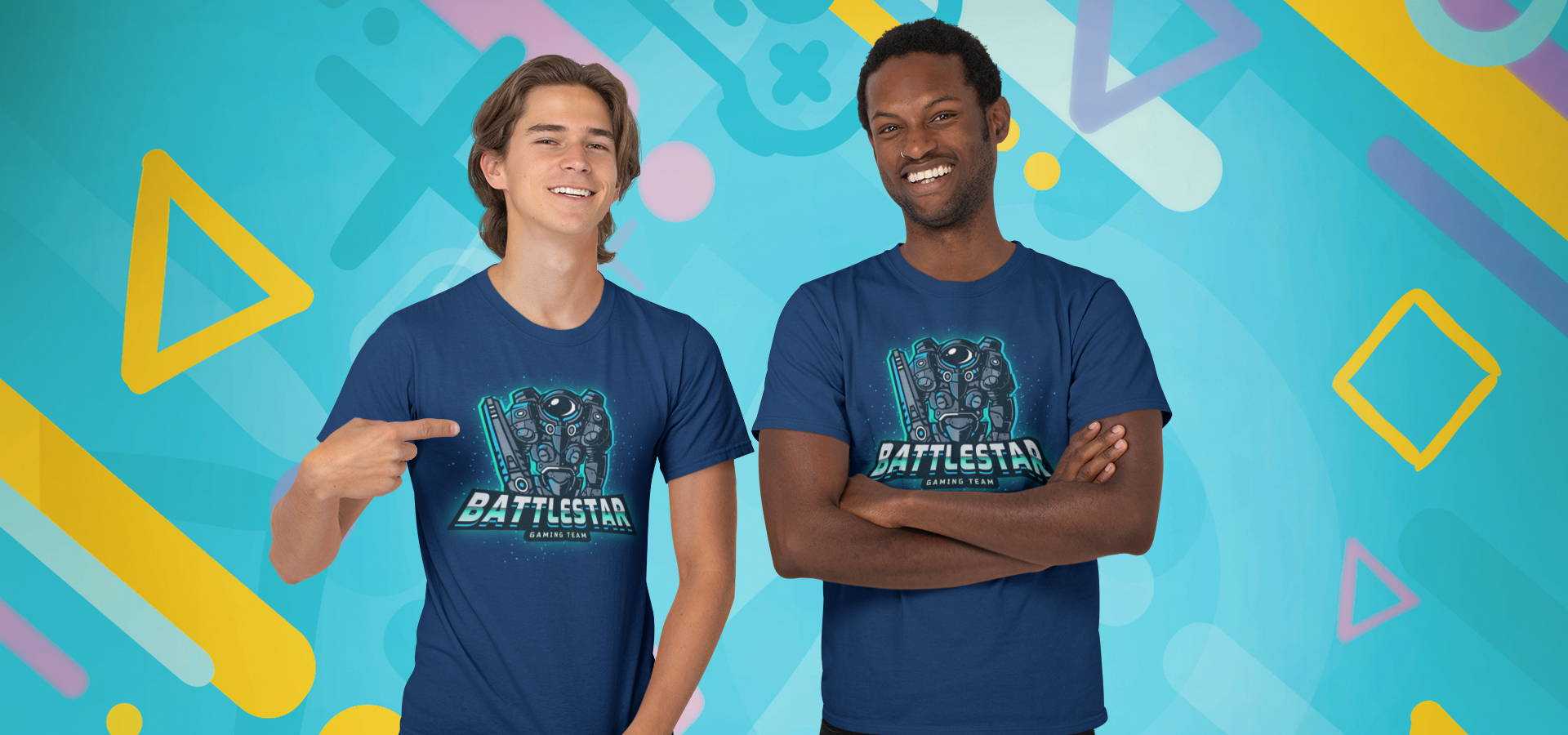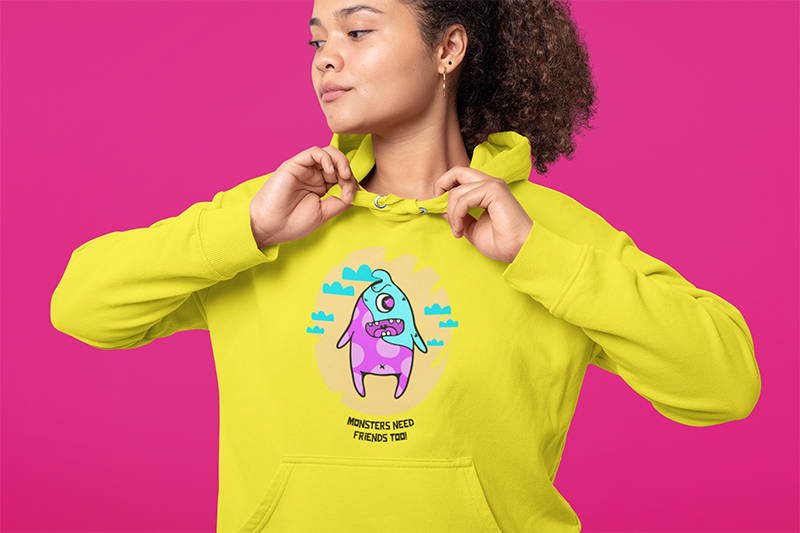 Want to make some extra money by selling personalised t shirts and hoodies etc? We can personalise a range of garments at a trade cost for you to then mark up for a profit. We will supply the clothing, print or embroider this for you to your custom design and then either ship a stock to you personally, or to your customers direct under plain cover if you prefer this method. We currently only deliver to the UK.
We know there are easier methods out there for selling merchandise such as custom t-shirts however we believe that the prices you get from these websites aren't the best, you could be making much more of a profit, so please speak to us if you are interested.
If you require mock ups of your garments then please ask and we will supply these to you free of charge.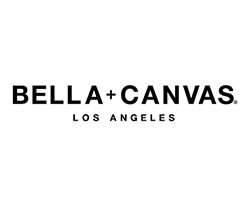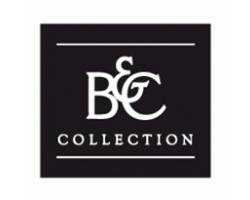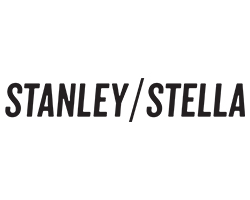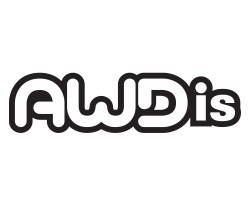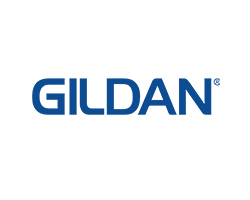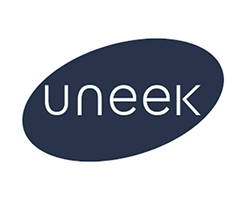 Feel free to browse our catalogue below if you wish to pick out your own clothing to have personalised. If you would like us to recommend quality garments to you instead then please contact us.
Viewing on a mobile device? Click here to view our catalogue instead.
Would you prefer to speak to our helpful staff? Call us on 02392 595124