Custom printed labels & stickers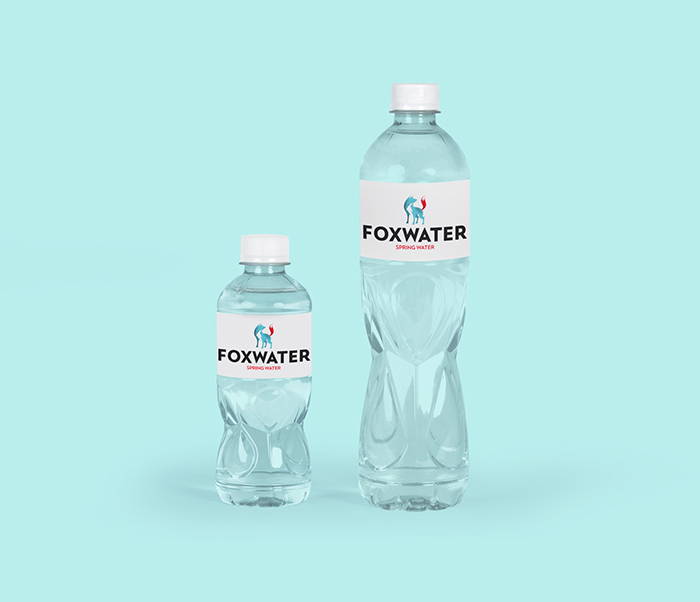 decorate your next marketing campaign
Branded Labels & Stickers are great at spreading brand awareness as well as adding a touch of personalisation to your marketing materials. Add it to packages, envelopes, flyers and more. They can be given away as a promotional item and stuck onto items of clothing at events such as school fairs or trade shows.
The design on our stickers are 100% custom therefore you can use stickers for any idea that you may have in mind.

Our cheapest stickers are in set sizes, available in shapes such as square, rectangle or circles.

We offer custom sizes and shapes if needed in a range of different materials. Some of our vinyl rolls are more for promotional and short term, however we understand that our stickers are also used for alternative situations such as PAT testing or for sticking to machinery. For stickers that need to last, we have a High Tack material that is set to last.
This can also be laminated, giving the print extra protection and prolonging the ink from fading.

Before proceeding with any order of Custom Stickers & Labels, we always provide a free proof and design, to ensure that everything is how it should look before we go to print.

Ready to discuss your design?