invite guests to your special day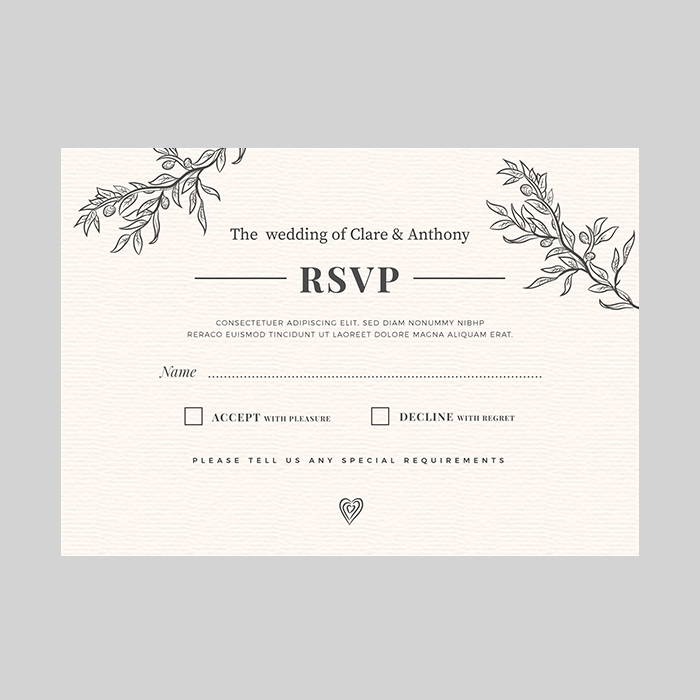 personalised invitations
& greeting cards
Your big day is special, whether it is a Wedding, Birthday, Anniversary or any other Special Event. Each special occasion comes with its own style and flair and your invitations or cards should reflect that.
We offer many stocks to pick from such as Standard Silk Card, Ice Gold, Woodstock Betulla Pulp and Many More. If you would like a sample to see what our stocks look like then please request one here.
Each of our Invites and Greeting Cards comes with a selection of white or red envelopes, for ease of posting to each of your guests.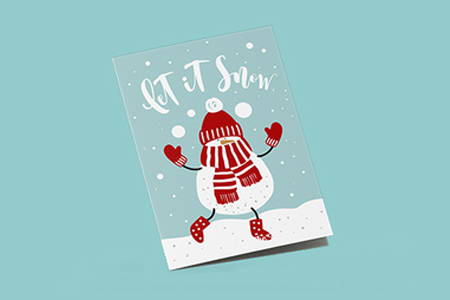 A standard size for our Personalised Invitations is A6, which is the size of a postcard. There are other sizes available, such as A5 and Square Sizes such as 148mm and 210mm.

Invitations start from a quantity of 25.
The Design is just as important as the stock you pick. Important details such as Dates, Times and Locations must be included. Equally important is the design itself of the Invitations or Greeting Cards. Your event or occasion should match your Invitations.
Speak to one of our Professional Graphic Designers and submit your design brief. We can then bring your vision to life and keep your style consistent with your event. Your design can be amended an unlimited amount of times until you are 100% satisfied with the final result.