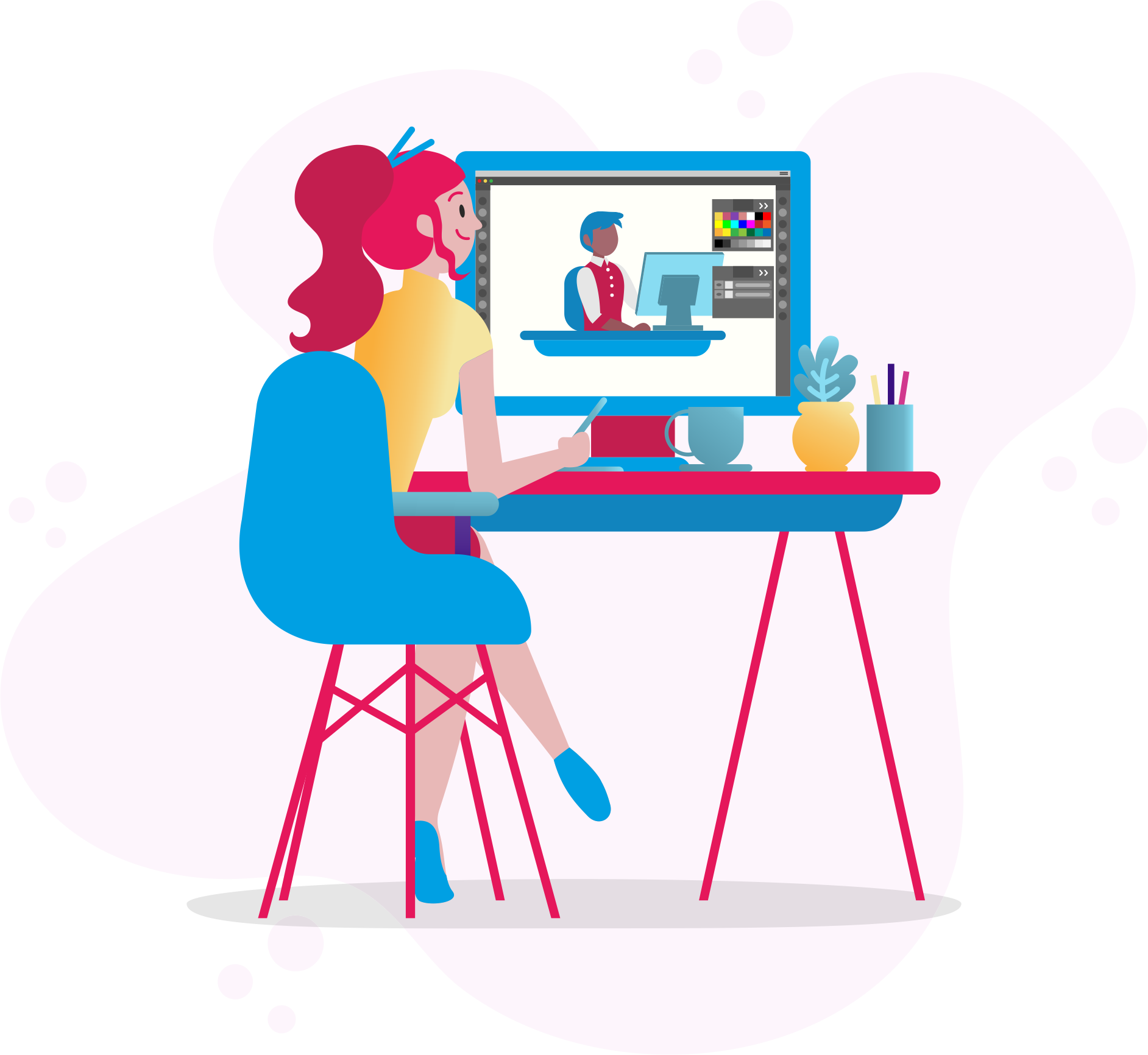 It's time to bring your ideas to life! We know that you can picture the design but perhaps lack the technical know-how on how to get it onto the computer and as a file that you can use for both web and print.
Therefore, we ask our customers to describe their vision to us so that we can make this a reality. We use a range of design programs for this which will produce the files that you need, whether it's for a digital purpose or printed.
Unlike other companies, we do not charge for amendments to your design. You can have peace of mind that we won't stop the design process until you have reached something that you are 100% happy with.
Ensure that your design is on point by using our professional design service.
Our team will ensure that your design looks great whilst also being ready for print and digital use. This means that your design will be:
Provided in either RGB or CYMK colours depending on what platform your design is for.

Contain a bleed if necessary to ensure that there are no white edges on your design.

Have all necessary imagery and text in a safe zone to prevent it from being too close to the cut line.

Embed all fonts and images so everything looks as it should.
Standard
Business Cards
Compliment Slips
Letterheads
Appointment Cards
Advanced
Flyers
Leaflets
Menu's
Duplicate Pads
Presentation Folders
Price Lists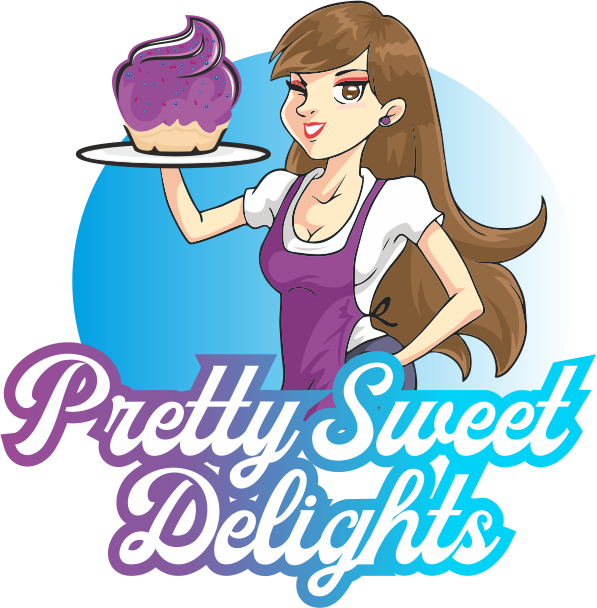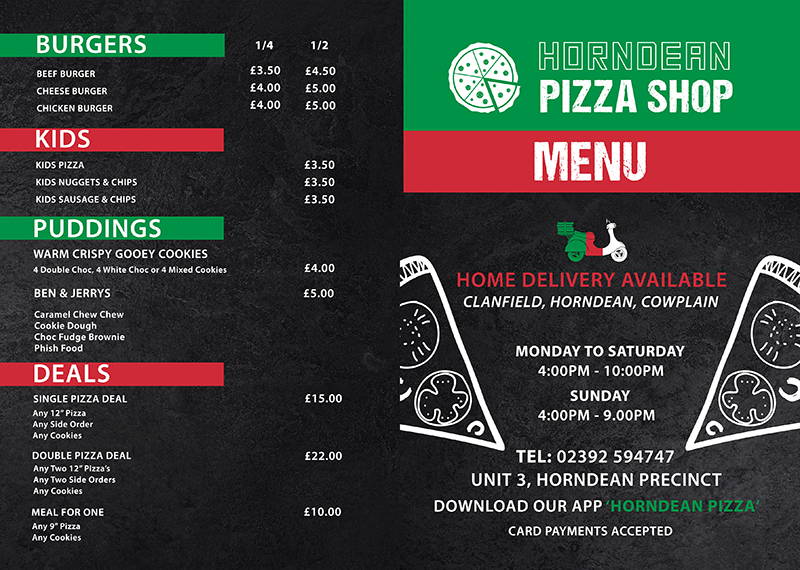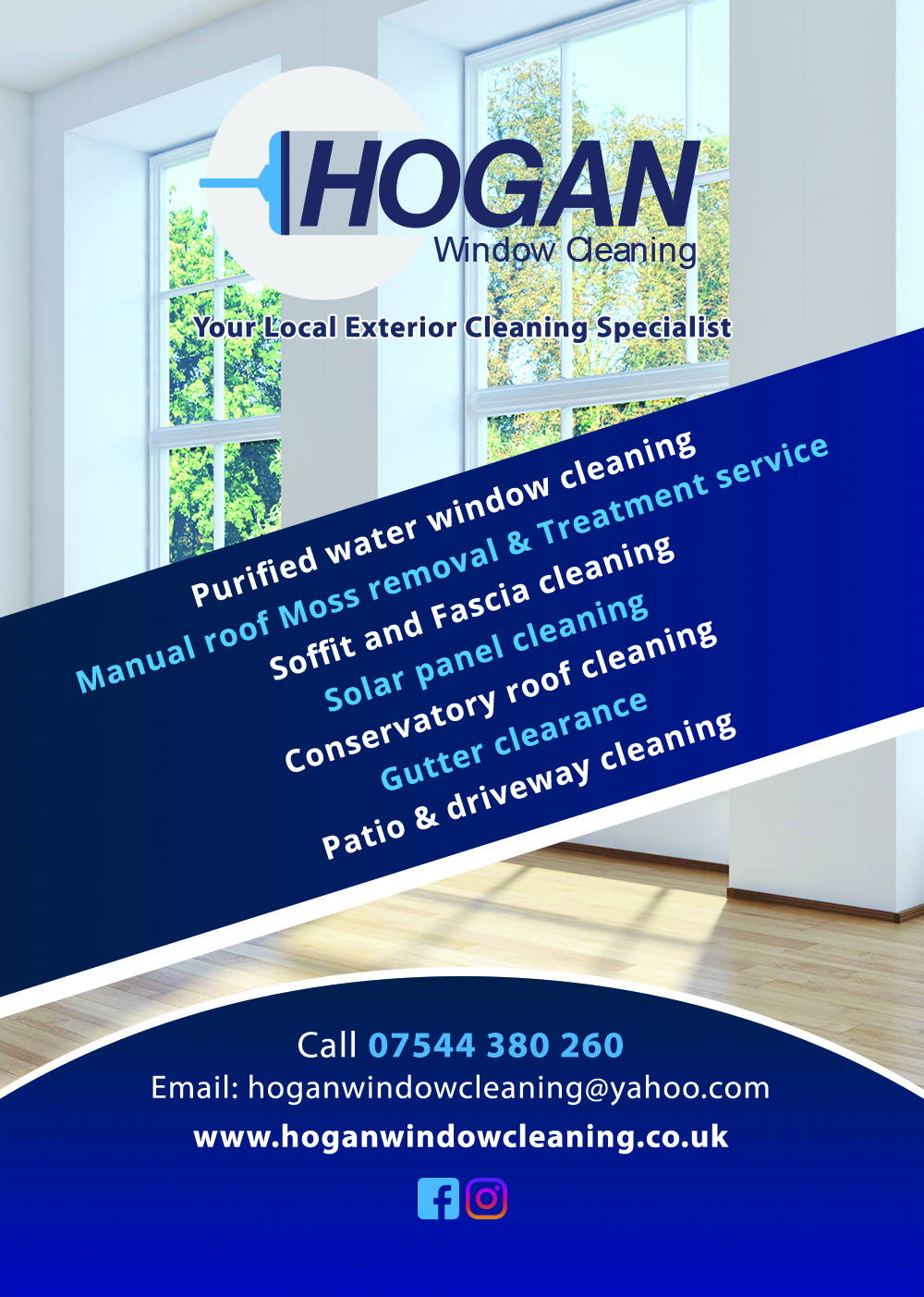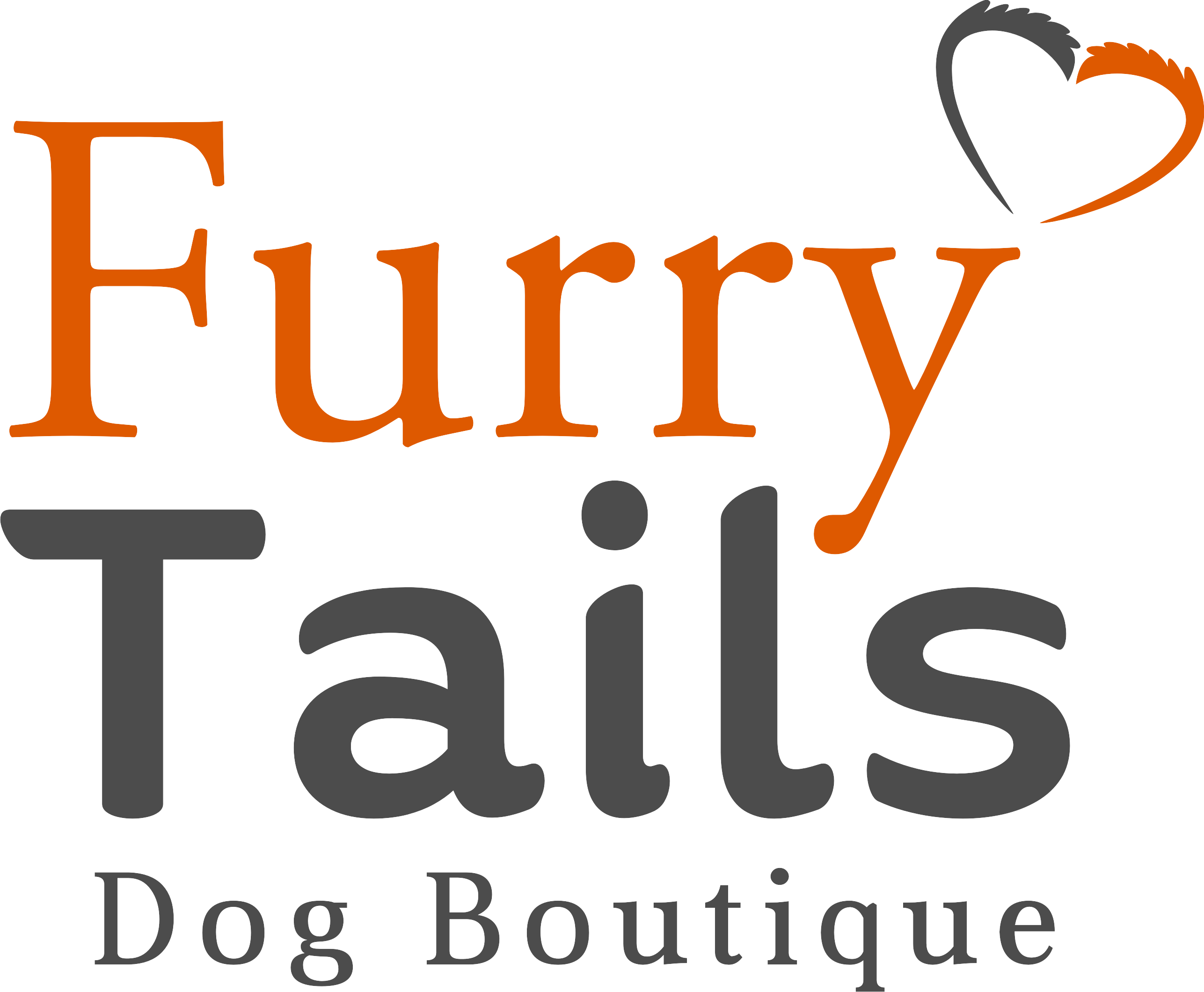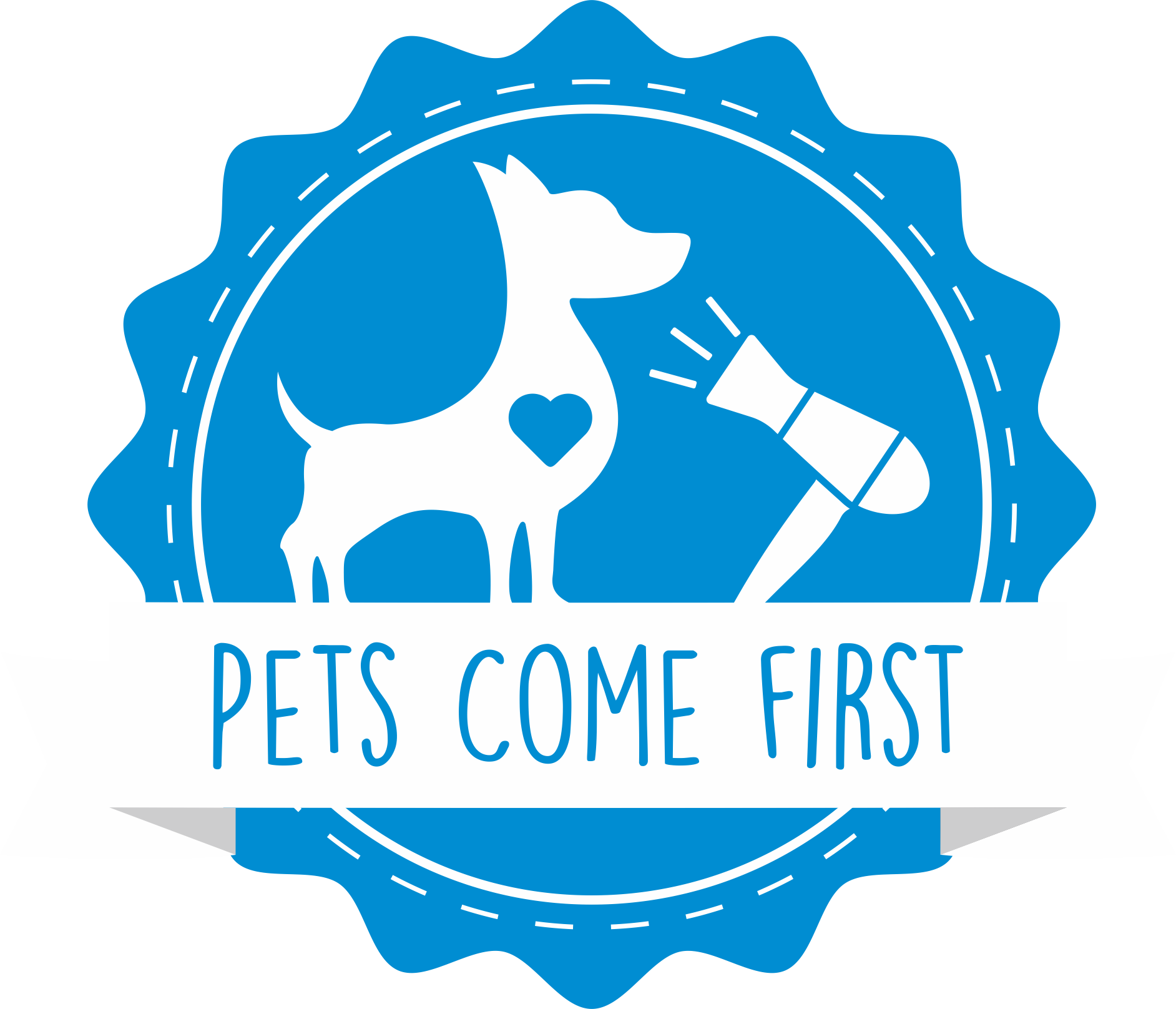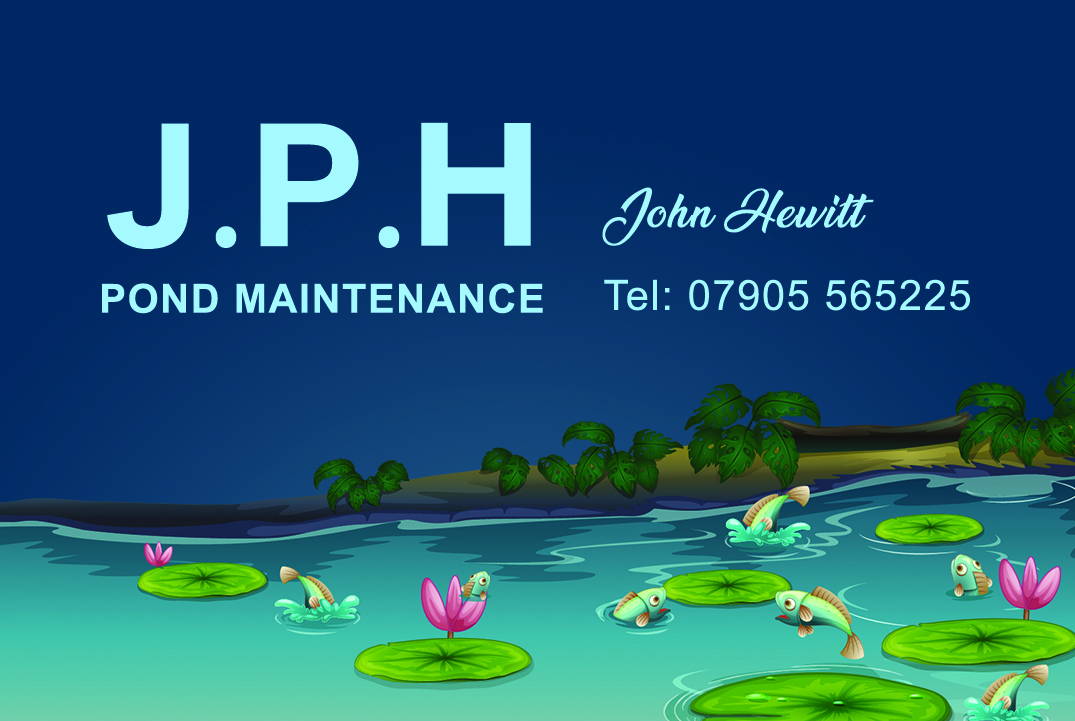 Ready to start your design journey? Get in touch with us by pressing the button below.