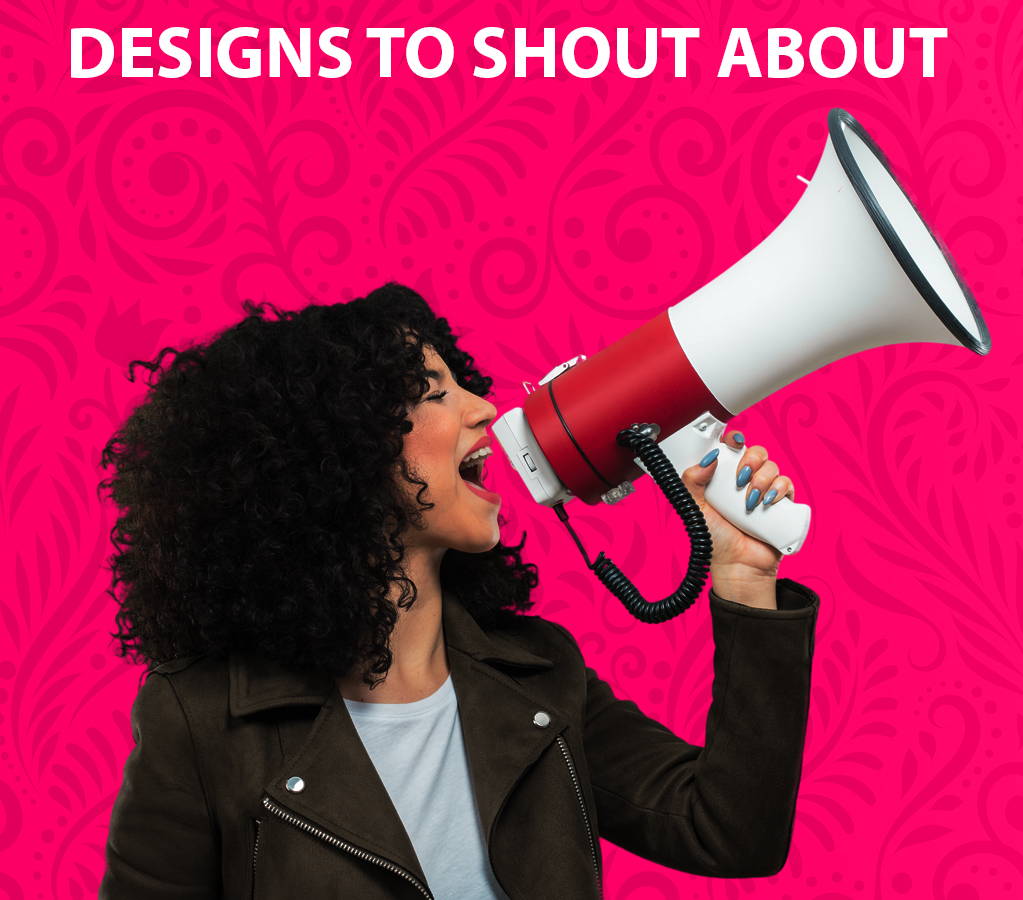 Ensure that your design is on point by using our professional design service. Our team will ensure that your design looks great whilst also being ready for print. This means that your design will be:
Converted to CMYK colours.

Contain a bleed to ensure there are no white edges on your design.

Have all necessary imagery and text in a safe zone to prevent it from being too close to the cut line.

Embed all fonts and images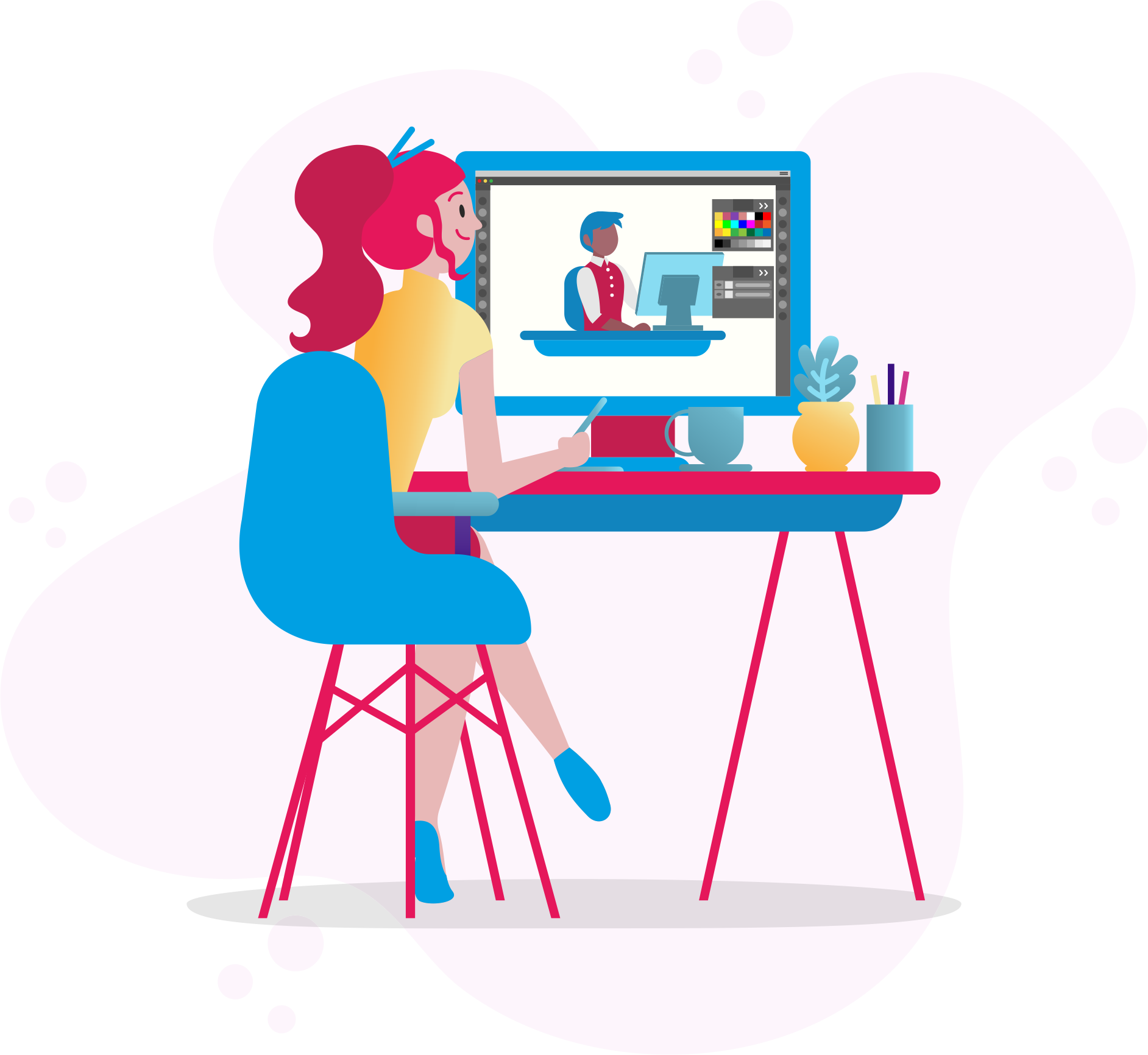 It's time to bring your ideas to life! We know that you can picture the design but just lack the technical know-how on how to get it print ready and digitally design it.
Therefore, we ask our customers to describe their vision to us so that we can make this a reality. We use a range of design programs for this which will produce the files that you need, whether it's for a digital purpose or printed.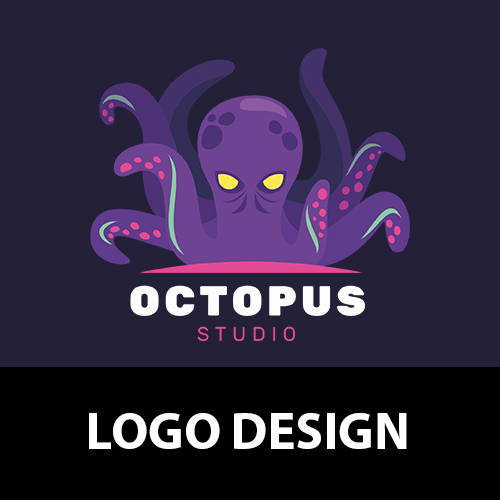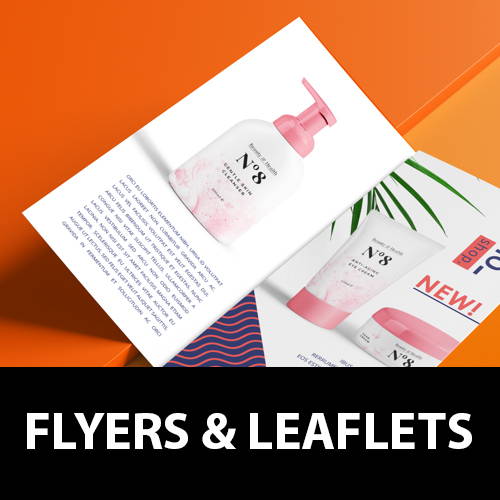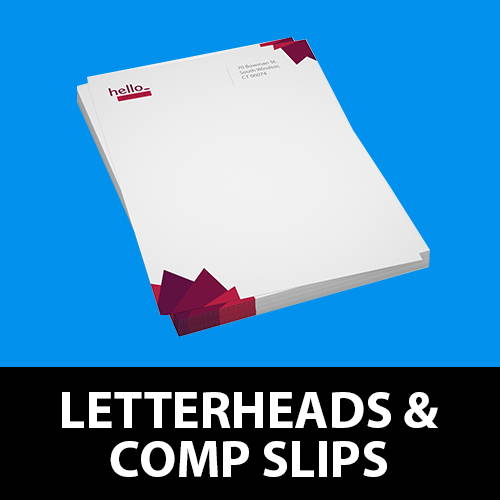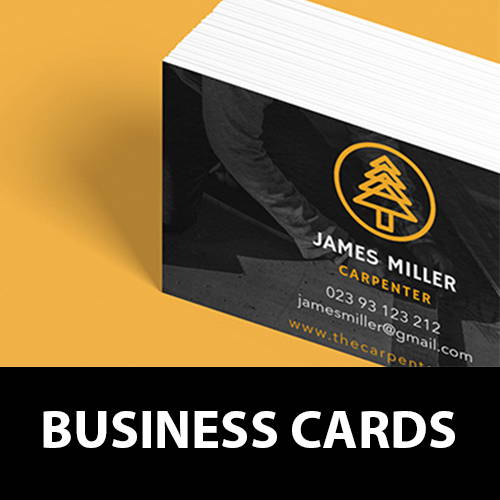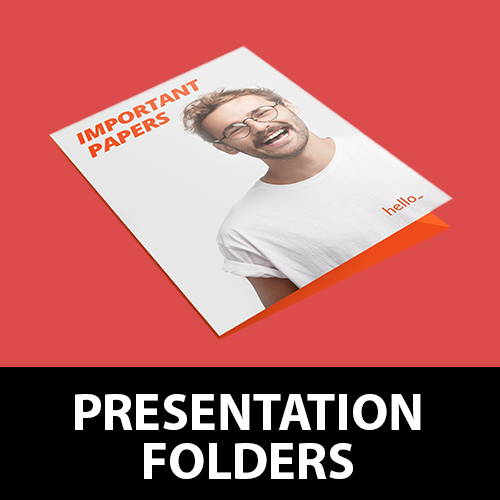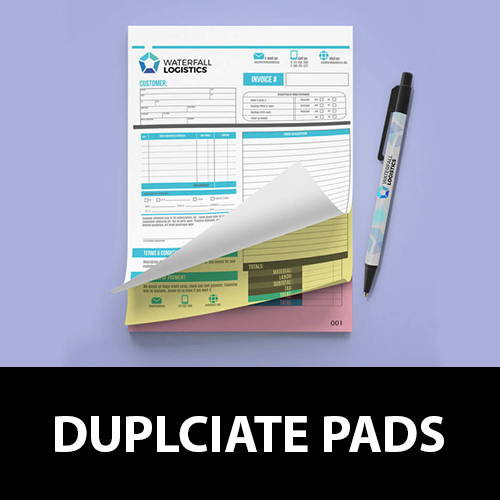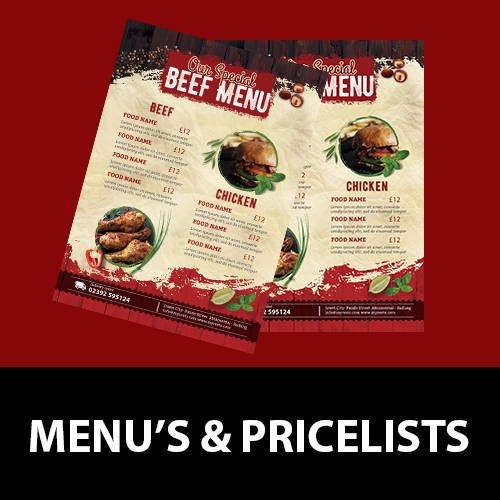 And much more. Please get in touch if you need a design that is not listed above and we can let you know if this is possible.
Unlike other companies who offer design services, there is a fixed fee not an hourly rate for most of our design services, ultimately costing you far less. Lastly, we also offer unlimited revisions and amendments to your designs, we won't sign off on it until you are 100% happy with the finished result.
A full price list of the costs can be seen below:

Standard
Business Cards
Compliment Slips
Letterheads
Appointment Cards
Advanced
Flyers
Leaflets
Menu's
Duplicate Pads
Presentation Folders
Price Lists

Please note that our vehicle and clothing designs are usually free of charge unless you require something quite complex.
We do charge an hourly rate if you require a brochure so please get in touch with us for a quotation regarding this.
All prices are excluding VAT. Prices subject to change.