When it comes to signs, there are several different factors you need to consider before picking what you would like. What is it being fit to? What size does it need to be? Is it going outside or inside? We produce and print in house onto a range of different materials. We can advise what would be best for your situation.
The materials we can supply are: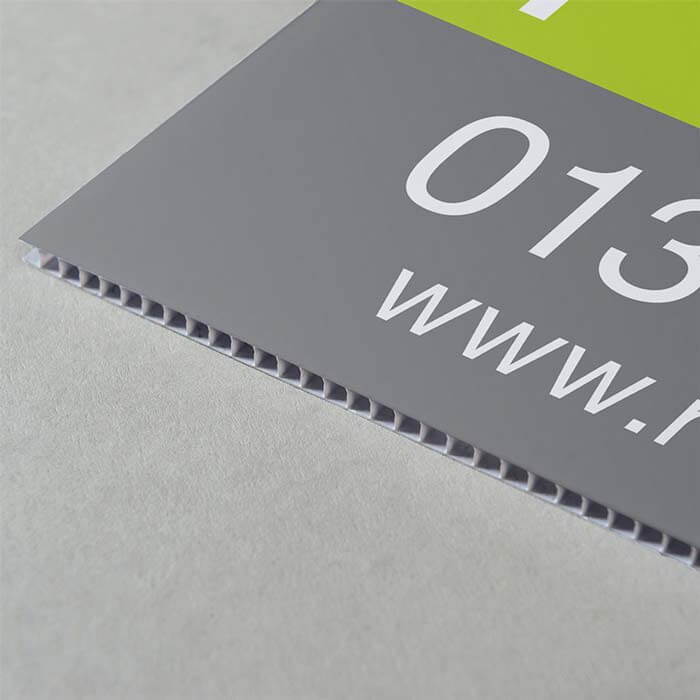 Correx (Corrugated Board)
Correx is extremely cost effective and is perfect as a temporary sign. In addition to its low costs, It is also extremely light making this a practical solution for anything that requires a light weight sign.
Each of our correx boards are covered with a full colour print to either one side of the board or both.
Sizes for this board can go up to 3000mm in length. Bespoke sizes are welcome so please let us know the dimensions you require and we can provide a free quotation for you.
Correx is 100% Recyclable.
Popular uses for this material are:
Estate agent boardsSite Safety SignsAdvertising Boards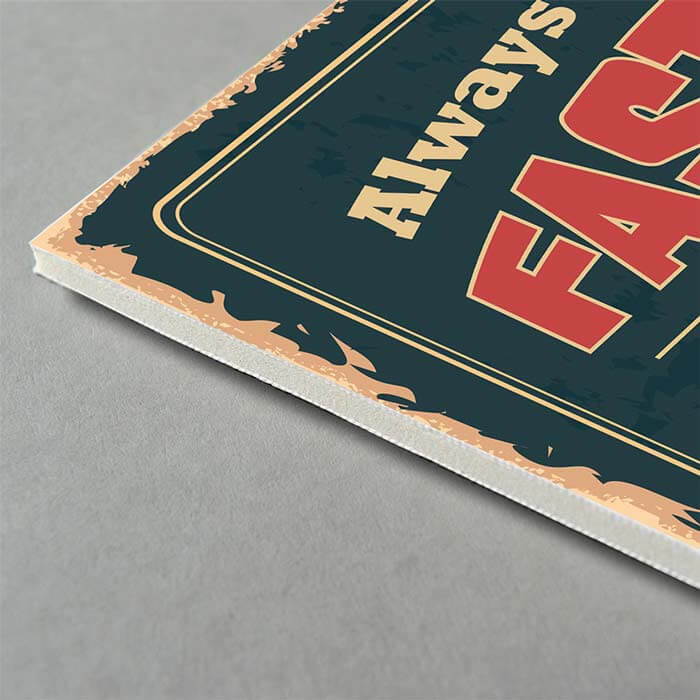 Foamex or 'Foam Board' is made from PVC Foam and is a lightweight plastic. This weatherproof sign is perfect for indoors and outdoors.
We add lamination to all of our digital prints for Foamex, allowing your print to survive the elements and fading. Thicknesses range from 1mm up to 10mm and go up to 3000mm in length.
Fitting Foamex is easy, most of the time this can be fit with either double sided tape or velcro, leaving little to no damage once removed. If screwing to a wall, Foamex is easy to fix.
The surface of Foamex gives print a superior finish, allowing your designs to stand out and look great!
Popular uses for this material are:
Promotional SignsHealth & Safety SignsDirectional Signs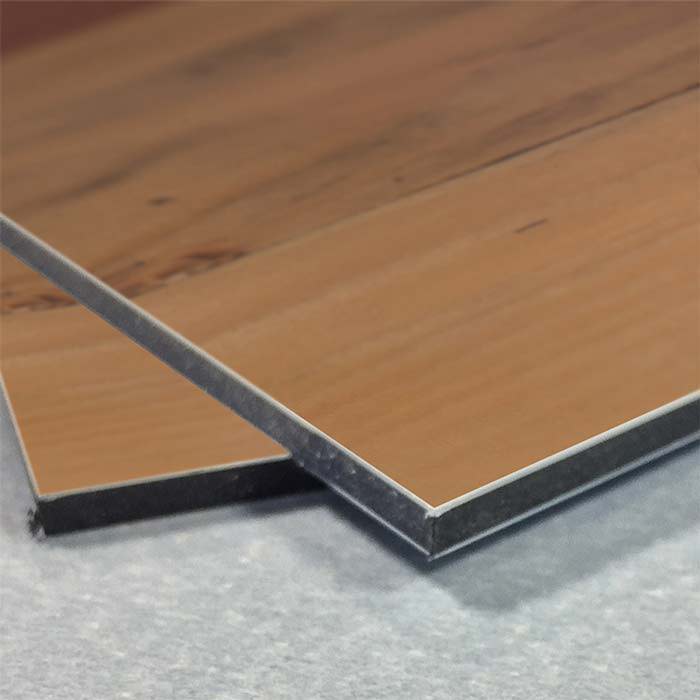 Dibond Aluminium Composite
Our Dibond Aluminium Composite signs are rigid and durable making them the ideal material for outside signage.
They are both windproof and weatherproof. Each sign is printed in full colour with a laminate applied to the print for extra protection.
This is by far the best material to use for a sign going outside, however may not be ideal if you require something light. A standard thickness for this material is 3mm.
Popular uses for this material are:
Shop SignsUnit / Factory SignsOutside Signage that needs to last

Acrylic or 'Perspex' is a luxurious looking sign that costs a little more than our other materials but looks superior. This comes in a range of different colours varying from opals, to vibrant colours to pastels. Some of our acrylics can have transparency meaning that there is different levels of show through behind the sign.
Acrylic signs can either be printed onto digitally, have solid vinyl colours applied to the front or can have cut lettering fixed to the sign.
If you need a quotation and free design for a sign or multiple signs then please get in touch with us and we can help.