advertise with flyers & leaflets
Want to market your business? A low cost solution for this a flyer or leaflet drop. We design and print your flyers or leaflets in which you can then deliver yourself, hire someone to do this for you or use a Flyer Distribution Company which can deliver to thousands of households.
Flyers start from a small quantity of 100 up to 20,000 and more, so are suitable for both small drops and for large distribution.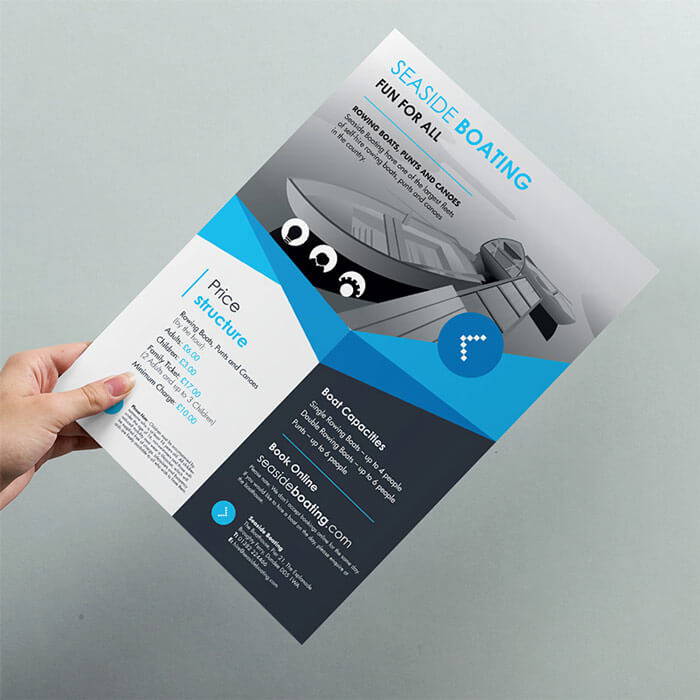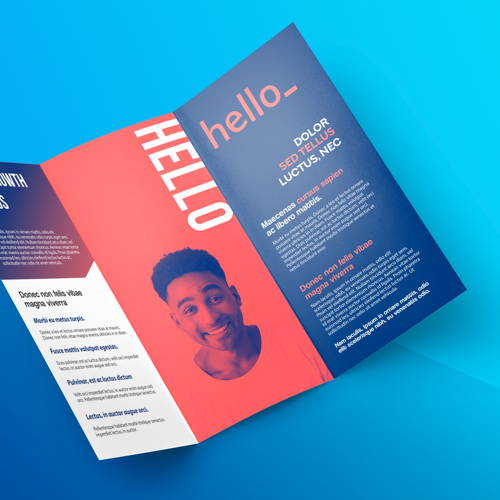 So what is the difference? Not actually a great deal apart from the fact that Flyers are typically A5 size and are not folded whereas Leaflets are usually folded once or twice as a Trifold to contain more information.
Leaflets are slightly more expensive due to the labour time to crease the folds for you.
What materials are available?
It can be a difficult decision when deciding what material to pick for your promotion. They very in costs and look different.
Each of our stocks come in a range of different thicknesses. The stocks we can print onto are: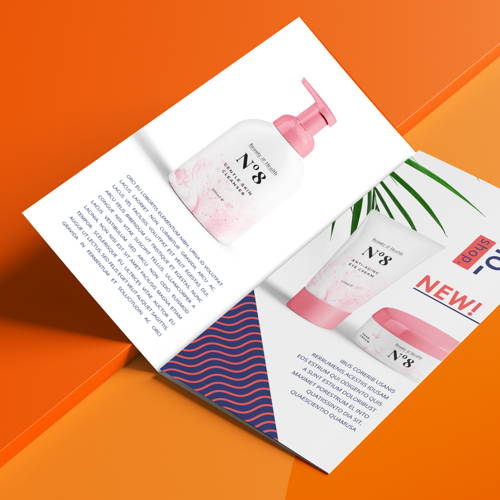 What's Next? sizes, folds etc
After choosing a material, you then need to decide on the size of your flyer or leaflet. Does it also need to be folded? If so how many times?
The best way to decipher what method is best is to look at the amount of text and images that need to be included. Perhaps it only needs to be printed on one side at A5 size. Perhaps you have a great deal of information to display and need this split up into 3 folds onto A4 Size. That way the information is spread out and is easier to digest for the end user. If you aren't sure, you can always let us know what you plan for the design and information and we can advise what is best.
i know what i want, but i can't design it!
Many times, our customers have the perfect design in their heads but just lack the technical know-how on how to get that design down onto a document that is print ready. Some struggle with ideas for the design and only have the information in a text form.
Our Professional Design Team can assist with the design. When using this service, you will be asked to provide a design brief. Please give us as much information and direction for the design as you can, as we want this to turn out exactly as you picture. The more we have to work with the better! Once the design brief has been submitted, we can then get to work on the first design for you. From there on, unlimited revisions may be made to your design until you are 100% satisfied with the final design.
Ready to discuss your design?