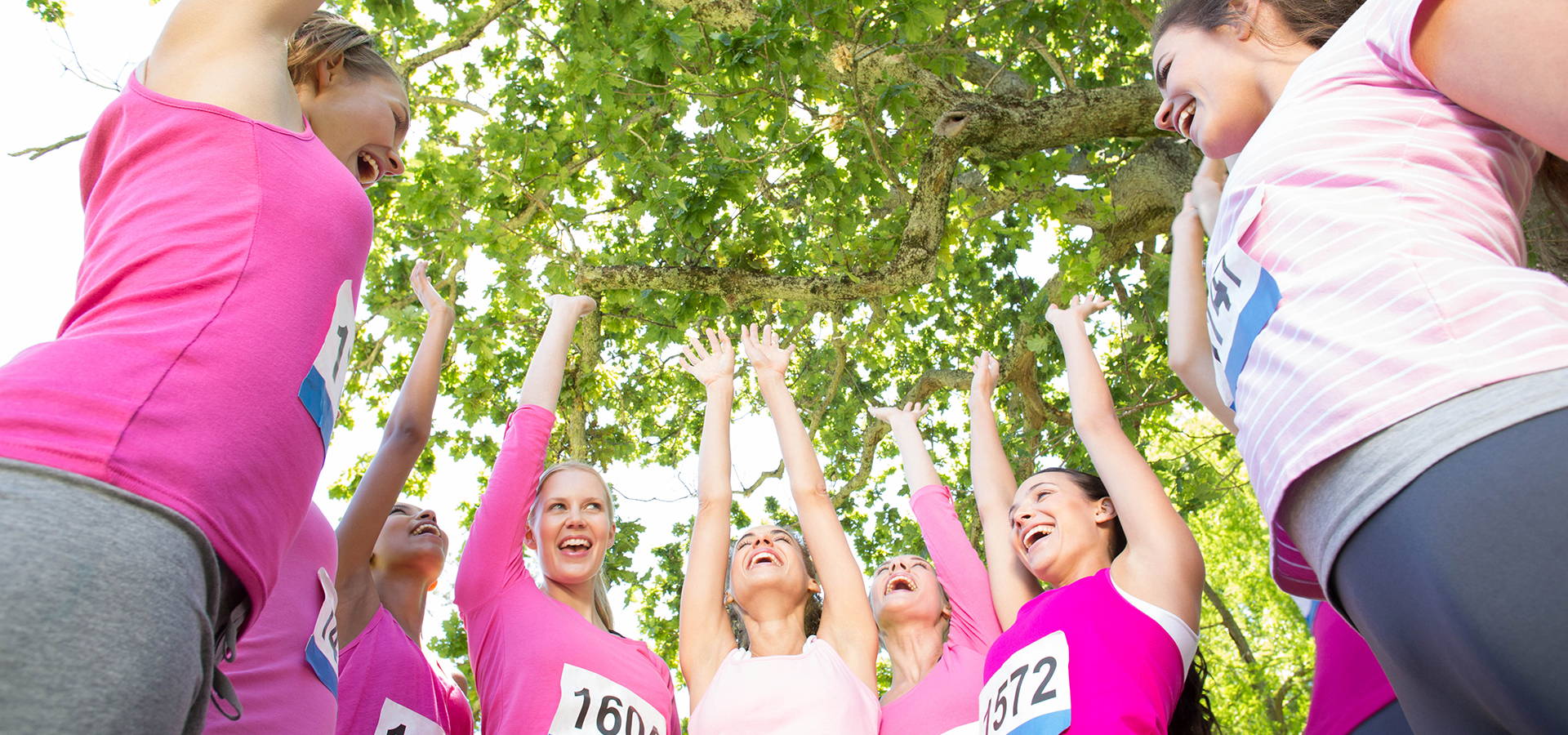 Have you got an upcoming special event that you require personalised t shirts for? We supply a huge selection of t shirts which can be printed, whether you need unisex, men's or women's clothing in a range of different poly or cotton blends.
Commonly 100% cotton t shirts are used for events as this enables us to print large full colour designs on the front or back of the t shirts. We do this by using our professional DTG Texjet Echo 2 printer. This produces eye popping results every time, bringing your designs to life with vivid colour and detail. You are sure to be impressed with the results!
All the inks we use for DTG printing are eco friendly. We also have Organic clothing available if you wish to ensure that everything is environmentally friendly.
Charity run or event?
Benefit from a
discount.
Enquire today with your charity name and number and you can benefit from a discount on your final order.
Viewing on a mobile device? Click here to view our catalogue instead.
Would you prefer to speak to our helpful staff? Call us on 02392 595124