original show stopping stands
Fed up with traditional display stands and roller banners? It's hard to compete as it is at a trade show or networking event, especially if other businesses are in the same field as you. Invest in something more original to show off your business. We have an arrangement of different stands to pick from that are easy to set up. They come with their own carry case making it easy to transport from one event to the next. Our fabric snake stands can be assembled within minutes and require no tools to set up. Better yet, the graphics can be replaced allowing you to change your promotional message time and time again.
For the variety of different designs we do please see below and contact us for more information and pricing.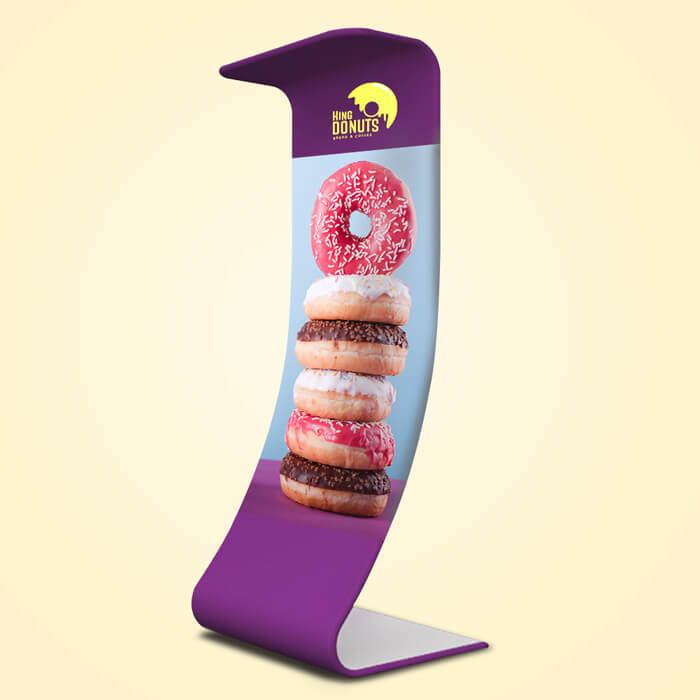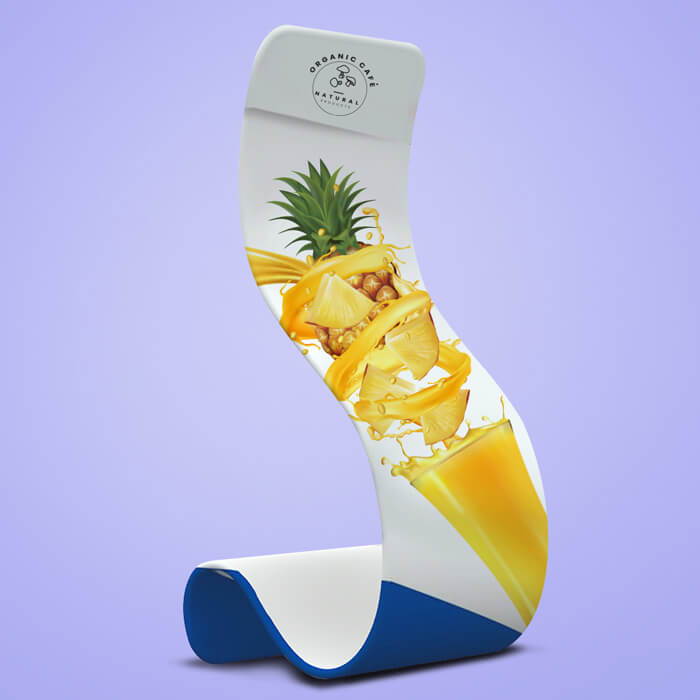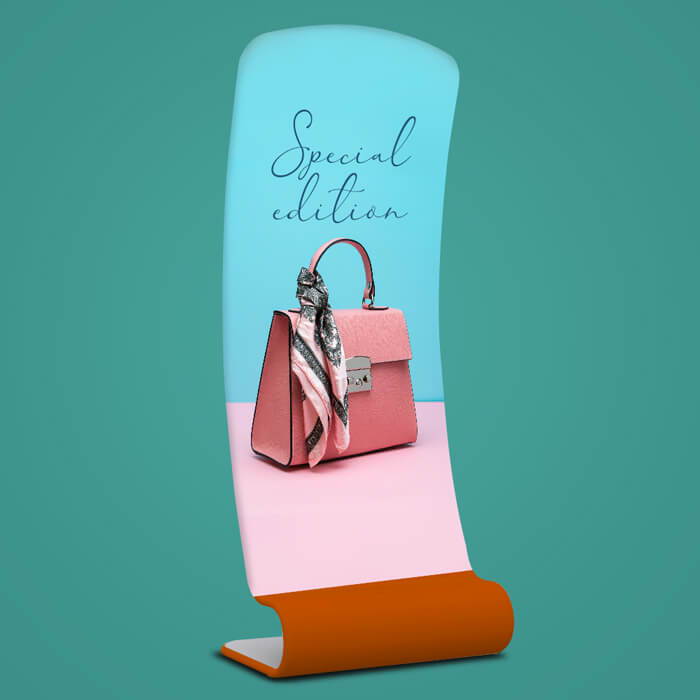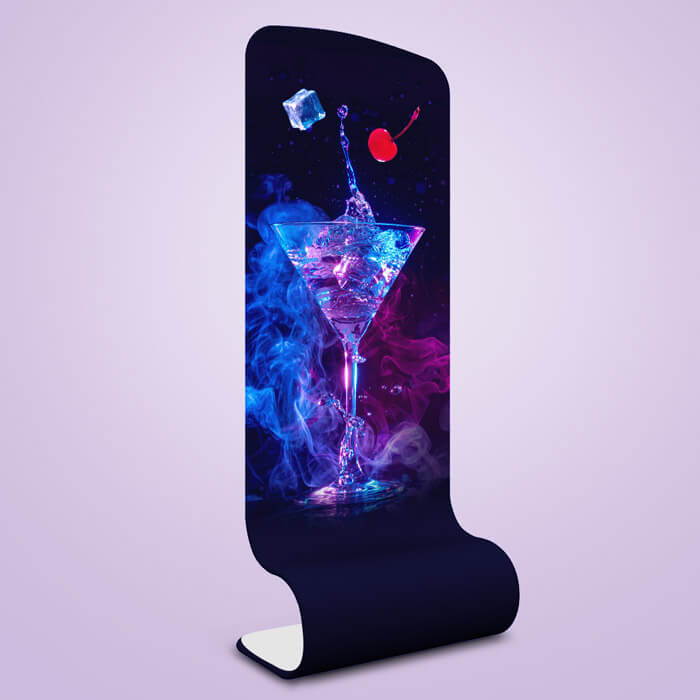 Looking for something bigger? Try our Stretch Fabric Display Stands
Completely transform your trade show space with our Stretch Fabric Display Stands. Like our Snake Stands they are easy to assemble and come with a padded carry bag for easy transportation. They come in a variety of different shapes and reach up to 6m in length. That's a massive amount of space to impress customers and show off an amazing design!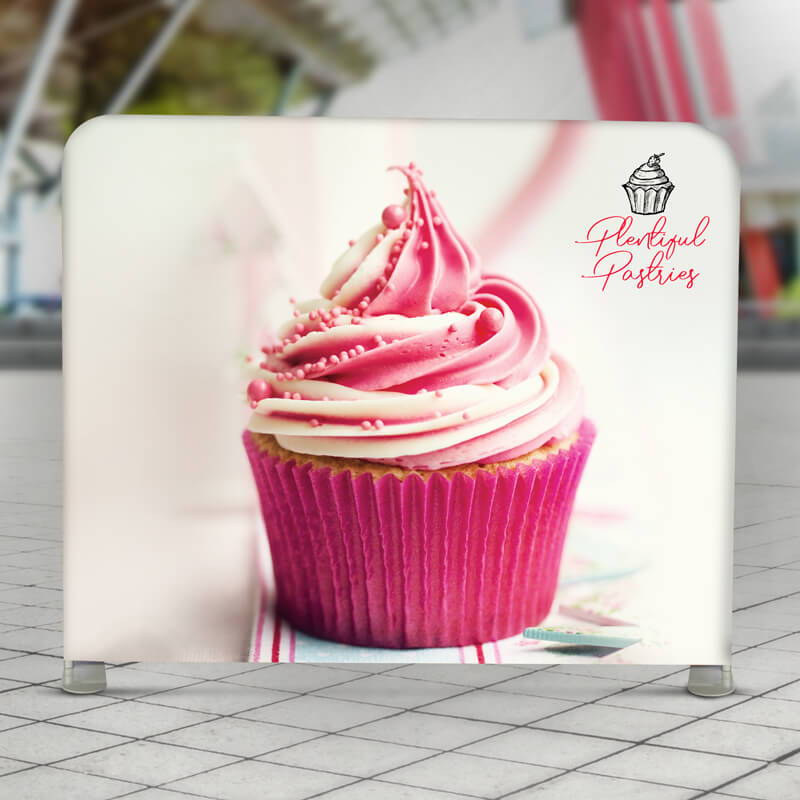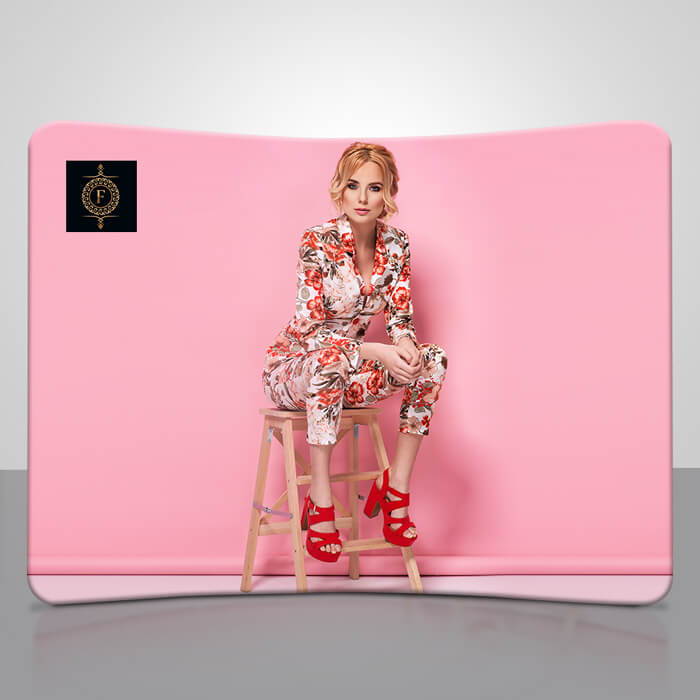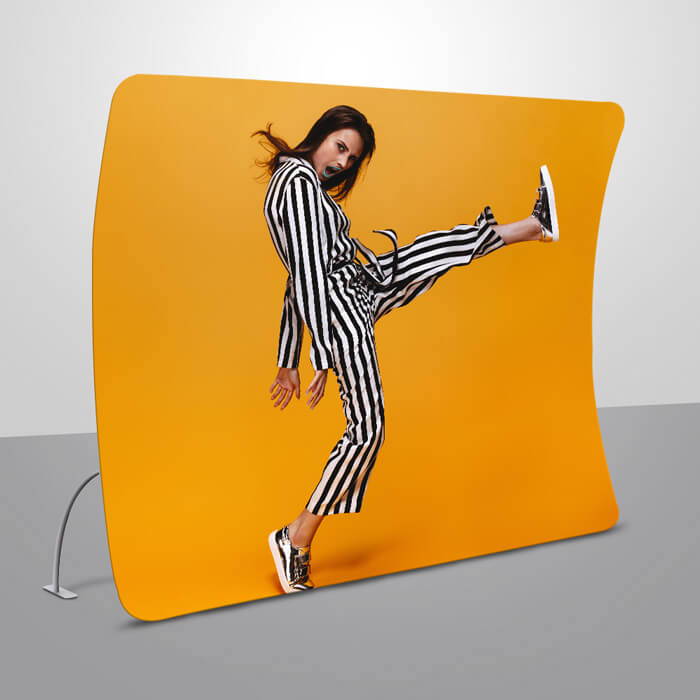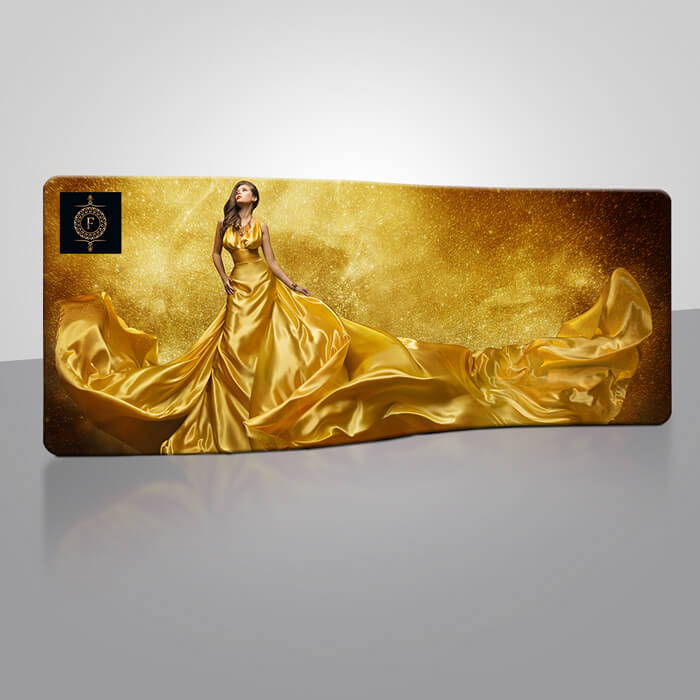 Want a matching counter? We have a variety of those too!
Our Fabric Stretch Counters are a great addition to your event. This creates a perfect space to place additional promotional information (such as leaflets) to give away to guests. It is covered in a fabric material and can be replaced to chop and change between different events.