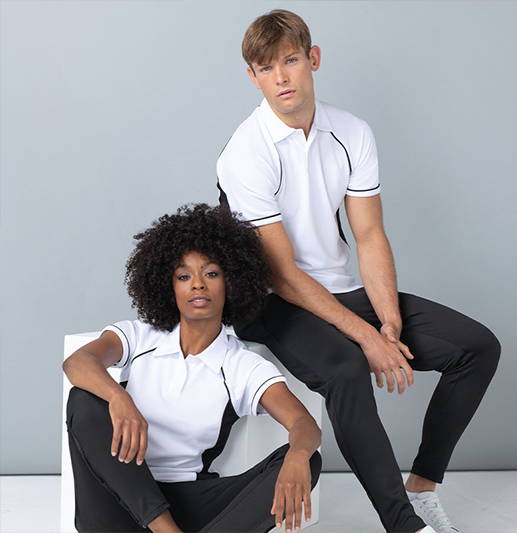 Play as a team
Look like ateam
Unite your team by supplying smart matching uniforms for your members. Add even more customisation by adding additional features such as titles and names along with your club logo.
We supply branded uniforms for a range of different sports ranging from:
We have access to hundreds of different garments for sport, ready to be branded with your club logo. We have found that every club desires something different whether it's a smart polo shirt for the green or a t shirt made from a breathable material. Let us know what is most important to your club and we will match the best garments for you. We have no minimum order for uniforms so whether it's an initial uniform order or just a top up due to a few new members then please get in touch.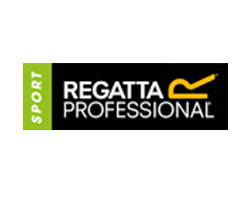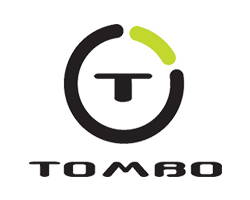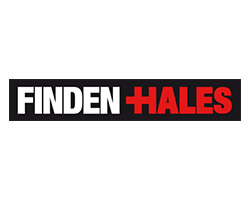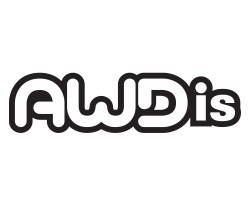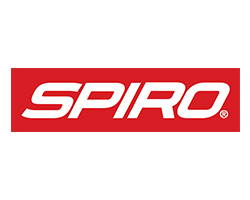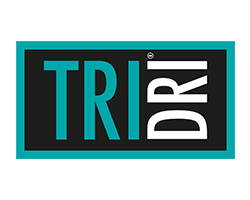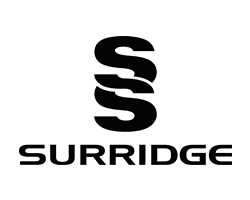 Feel free to browse our catalogue below if you wish to pick out your own clothing to have personalised. If you would like us to recommend quality garments to you instead then please contact us.
Viewing on a mobile device? Click here to view our catalogue instead.
Would you prefer to speak to our helpful staff? Call us on 02392 595124