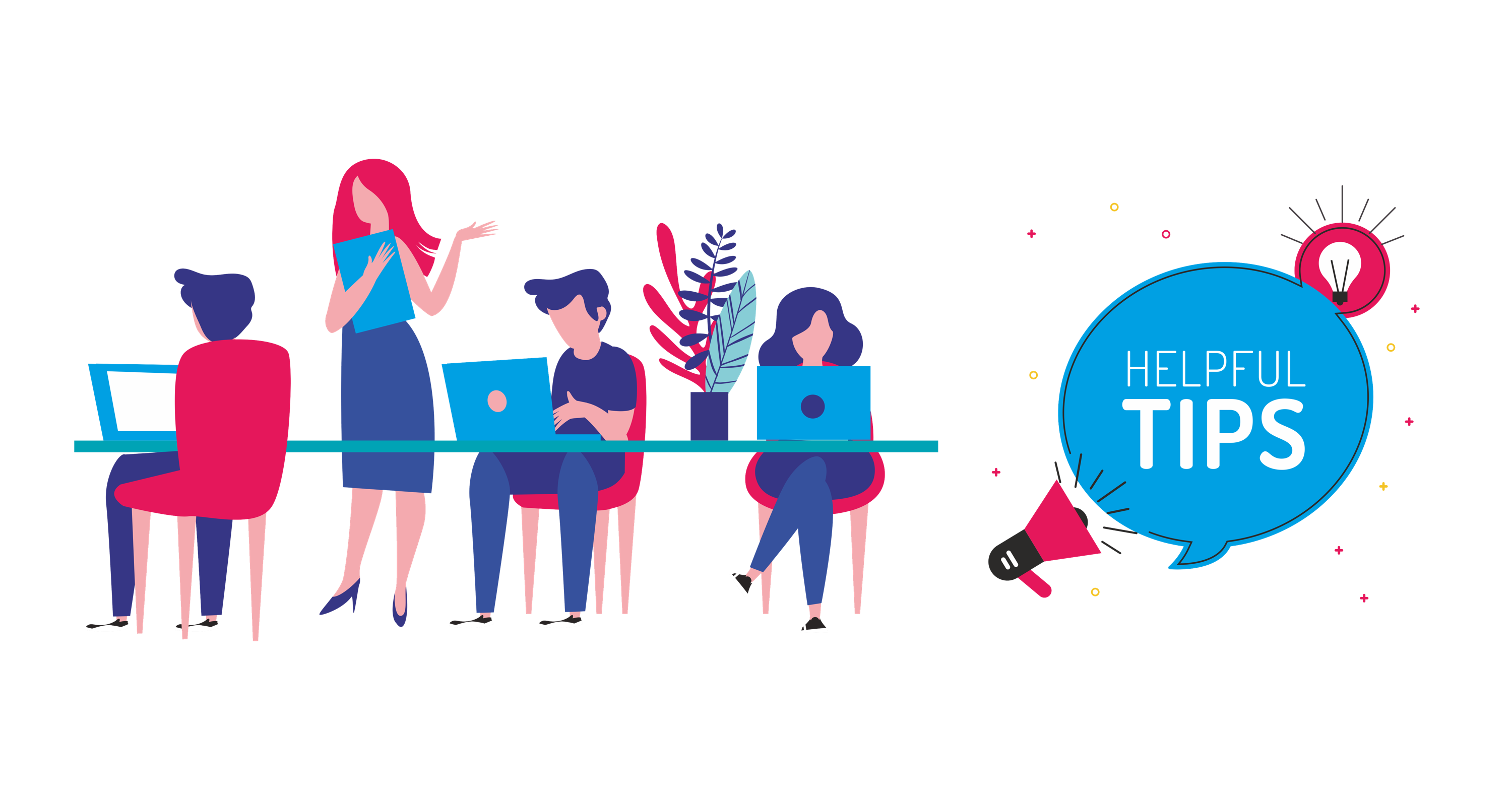 HERE FOR ADVICE? LOOK NO FURTHER
Our handy advice hub is constantly updated with helpful tips, tricks and friendly advice to ensure you get the very best out of your branding.
Look below for a selection of articles and get reading! We are currently working hard to bring you more articles.
Keeping your logo files safe and accessible Whenever you decide to have anything branded, it is vital to have a...
A question I often get asked by our customers is 'How much will it cost to have my van sign...