impress with our
selection of
banners and stands
It's important to get your brand and style across to your potential customers. Whether it's for a market stall, a big exhibition or trade show, or a beautiful stand for the reception, we have you covered. We have a large range of different Fabric Stands, Roller Banners, PVC and Mesh Banners. All of these options come complete with a professional design to ensure that you stand out from competitors. We will make sure that your event or business is advised correctly in the space we have to work with. All of our options below range in size and style.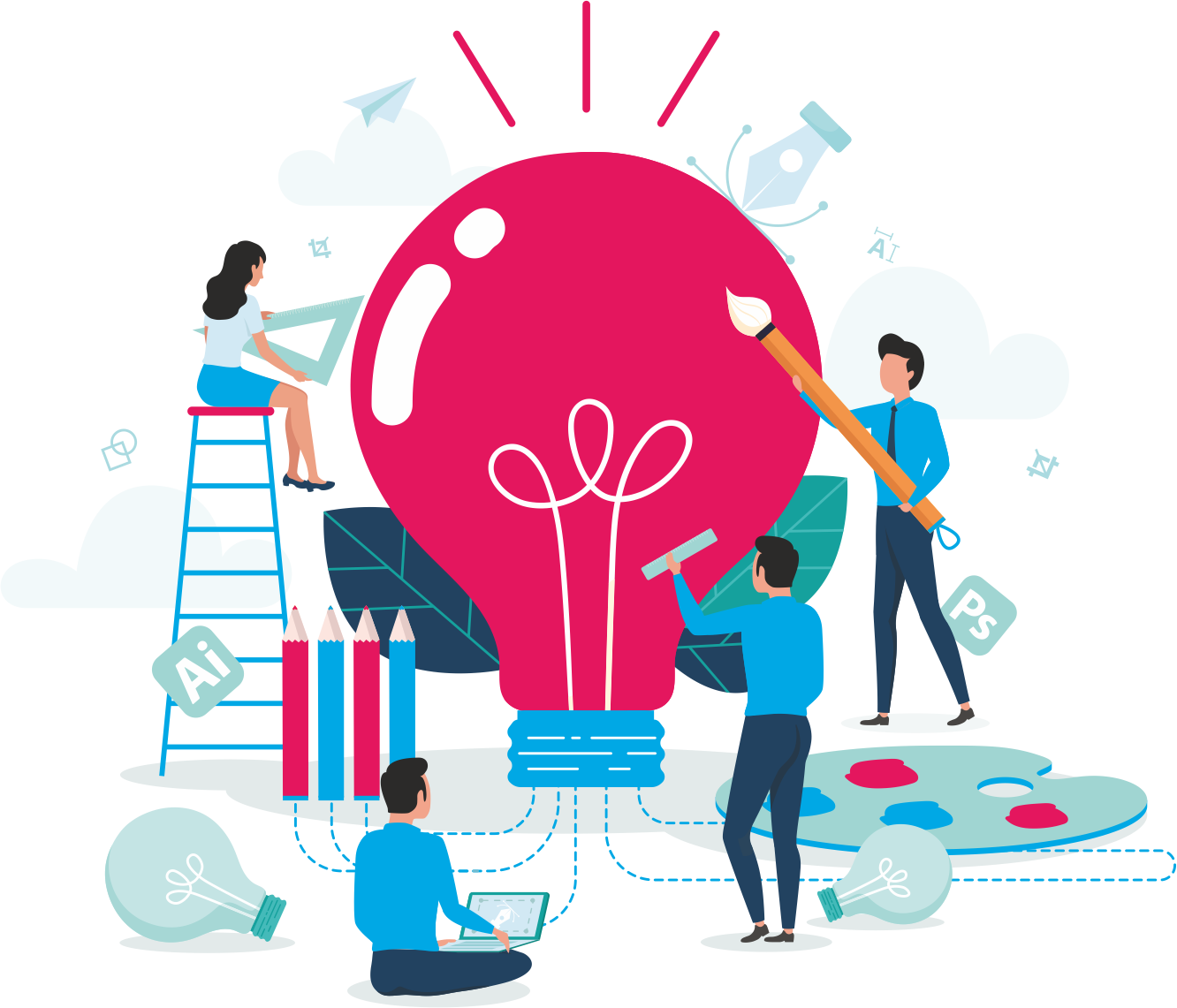 Need help with the design?
Designing for print and other decoration methods can be a little complicated. Don't be afraid to ask for help! We will ensure that your artwork is set to the correct colour pallet and will look out for anything that may affect the quality of your print.
If you need a complete design from start to finish then please get in touch with us. We will supply all of the appropriate files that you will need for your design going forward. No more headaches.