eye catching banners
for your event or business
There are many ways to get the word out there about your business or event and one of the popular ways to do this is to use a beautifully designed printed banner from Branditright. Place this somewhere with a lot of eyes on it every day and you have a winner (and plenty of brand or event awareness).
Our Printed Banners are cost effective and are built and printed to last.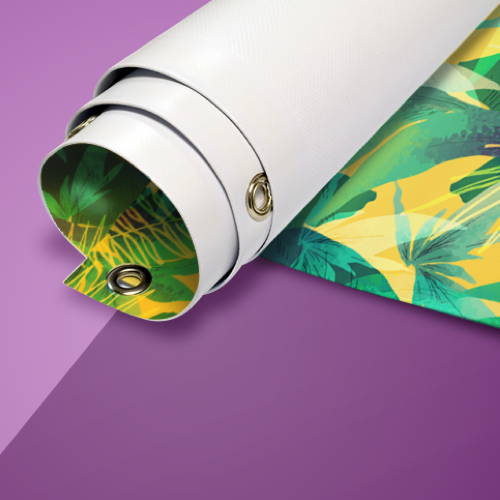 Spread the news about your exciting new business venture or event with our PVC Banners. We have a budget and standard version available depending on whether you need the banner to last for more than one event.
Each of our PVC Banners are printed in as many colours as you would like and come in set sizes or to your custom requirements.
Finish this with eyelets and hem edging for extra durability and easy fixing.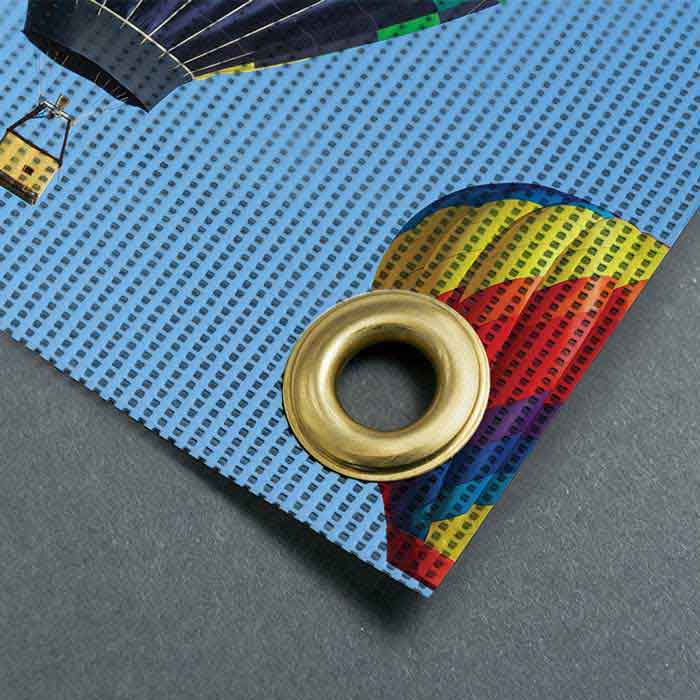 Our Printed Mesh Banners have tiny little holes throughout the design. This is designed in this way so that the banner may withstand the wind and other harsh conditions.
Mesh styled banners are also very light and are perfect for attaching to fencing, particularly Heras style fencing on construction sites.
Your design will still look amazing and is printed in full colour over the mesh material. Finish this with eyelets and hem edging for extra durability and easy fixing.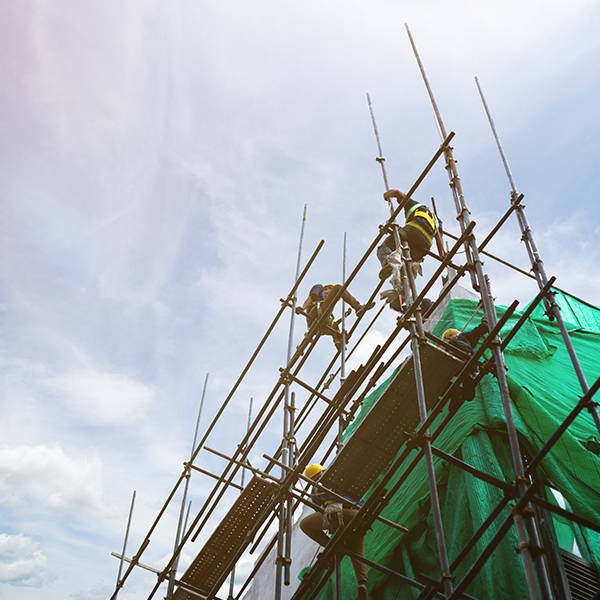 Working a job on a main road on a scaffold? Now is the perfect time to advertise with our Full Colour Printed Scaffold Banners. Your banners can be printed both sides to allow for extra visibility. We use a special block out banner material to ensure that the design on the other side does not show through.
Our banner material is also Fire Retardant. Your scaffold banner comes with pole pockets on either the top and bottom or left and right depending on your preference. The pole pockets are made to take 5cm diameter poles.
Ready to discuss your banner design?