It's no secret that the world of branding can be a confusing one.
Have you just started a business?
Are you looking to update the branding of your existing one?
Don't know where to start in sourcing professional uniforms, print, signage and other essentials?
We know this can be overwhelming but It doesn't have to be. That is where we come in.
our Custom Products & Services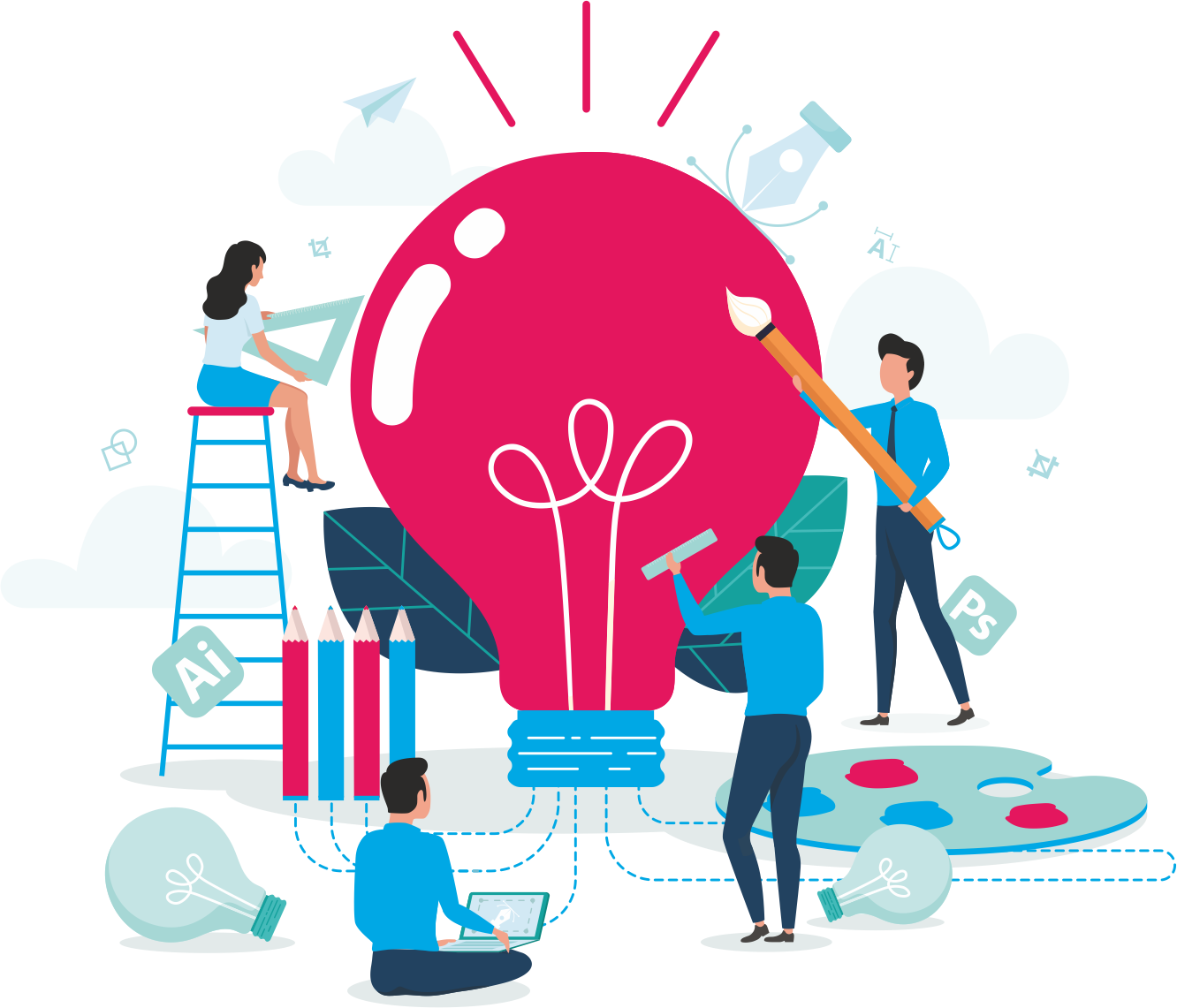 Need help with the design?
Designing for print and other decoration methods can be a little complicated. Don't be afraid to ask for help! We will ensure that your artwork is set to the correct colour pallet and will look out for anything that may affect the quality of your print.
If you need a complete design from start to finish then please get in touch with us. We will supply all of the appropriate files that you will need for your design going forward. No more headaches.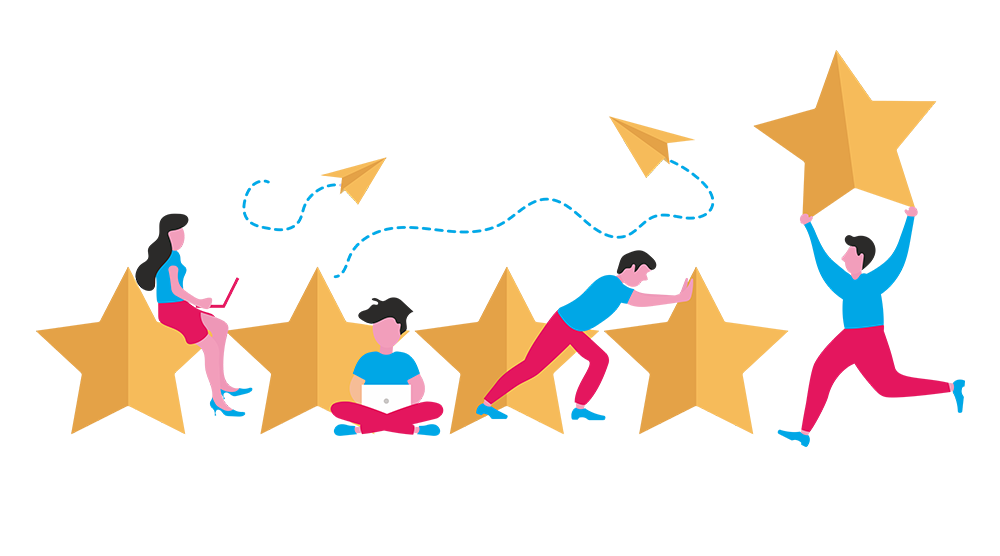 We hear a lot of good comments back from our customers, why not check them out yourself?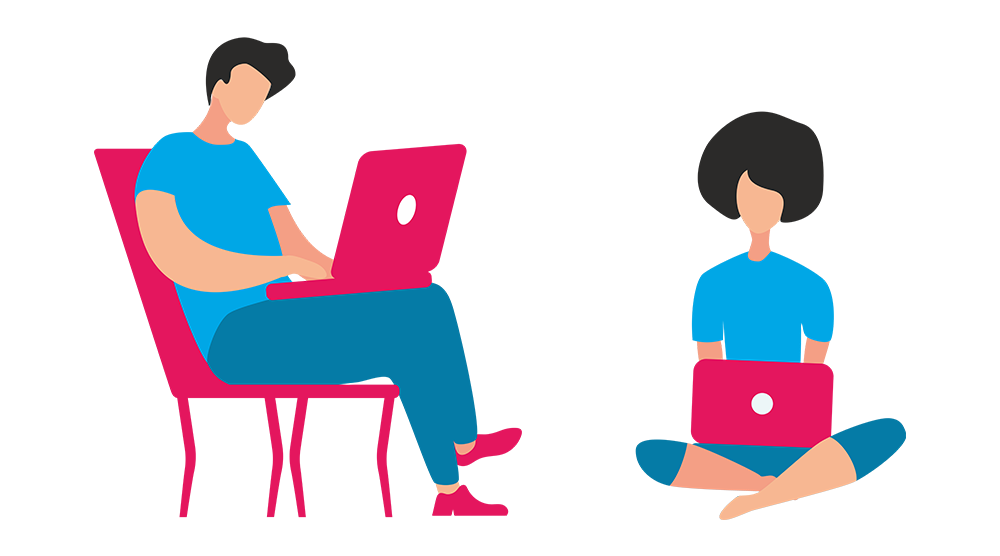 Want to see examples of our work? Have a look at our portfolio which shows some great examples of our work.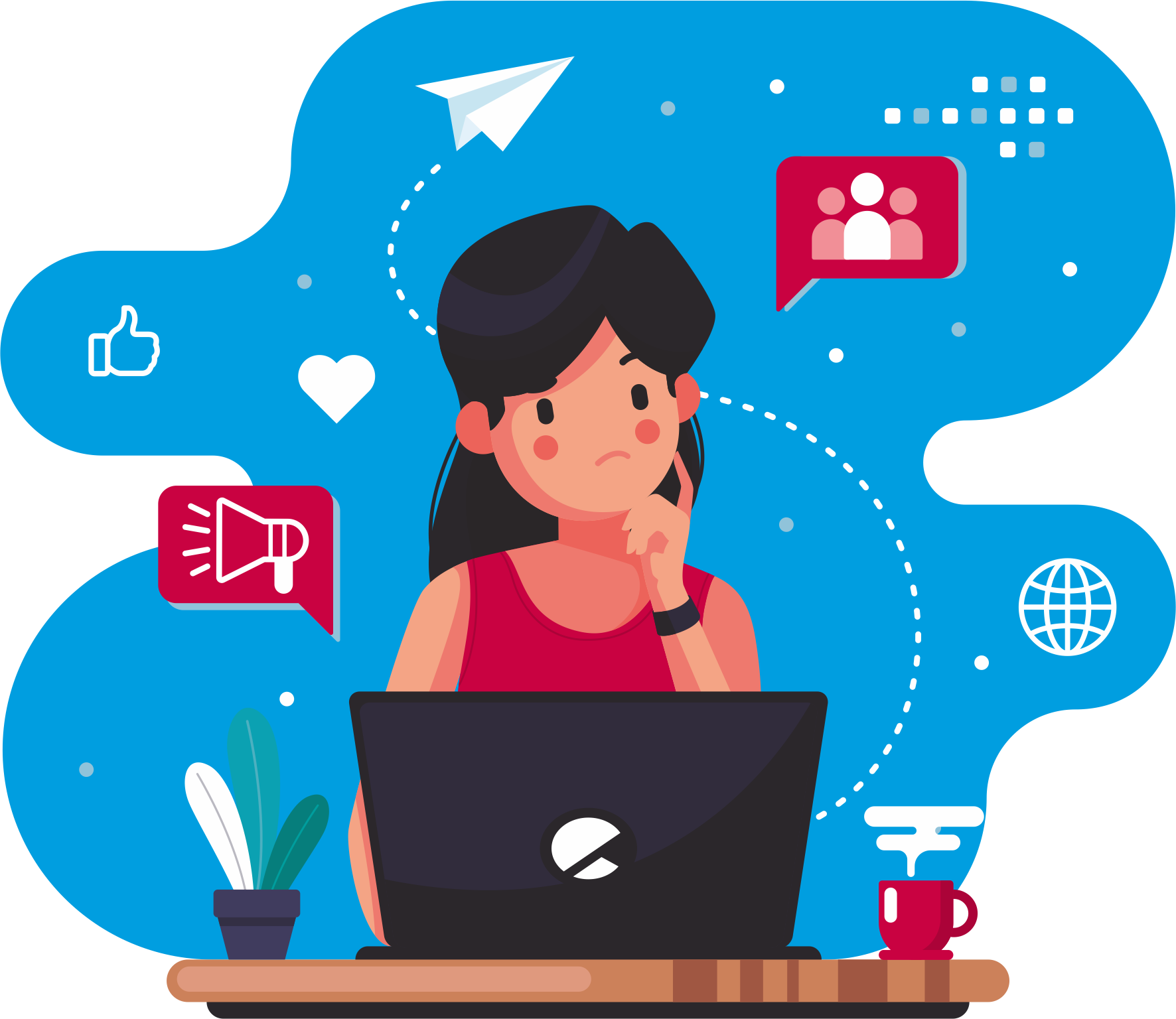 We are on hand to guide you every step of the way, whether you need to know what stock to pick from for your business cards or design tips on your logo.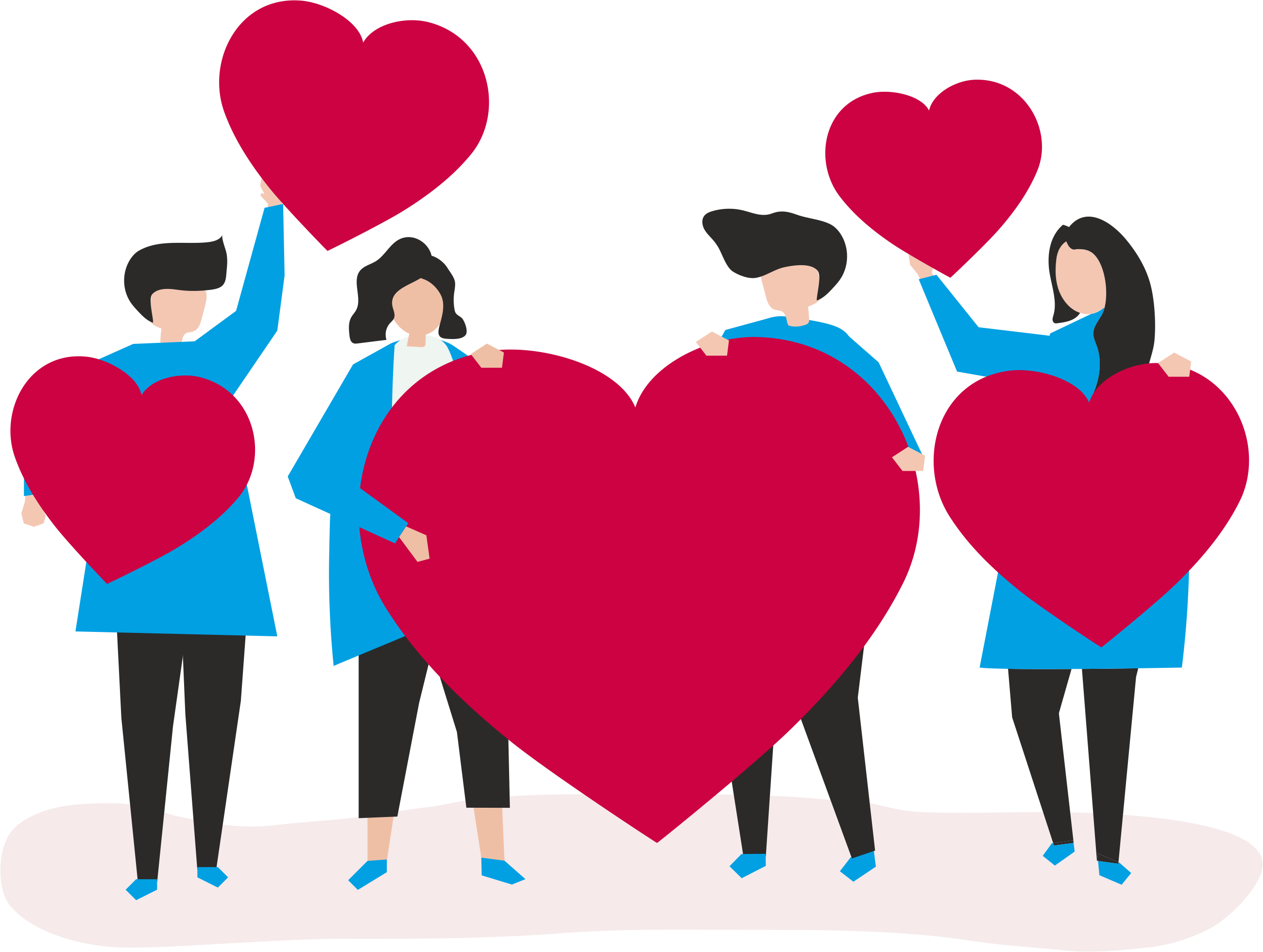 Our Promise to our customers
The majority of our customers we have usually stick around for a long time. We believe it's down to our personal approach. We love to speak to our clients and understand what they are trying to achieve.
FOLLOW US ON SOCIAL MEDIA
We are on Facebook and Instagram. Follow us to see all of the latest from our family run business.