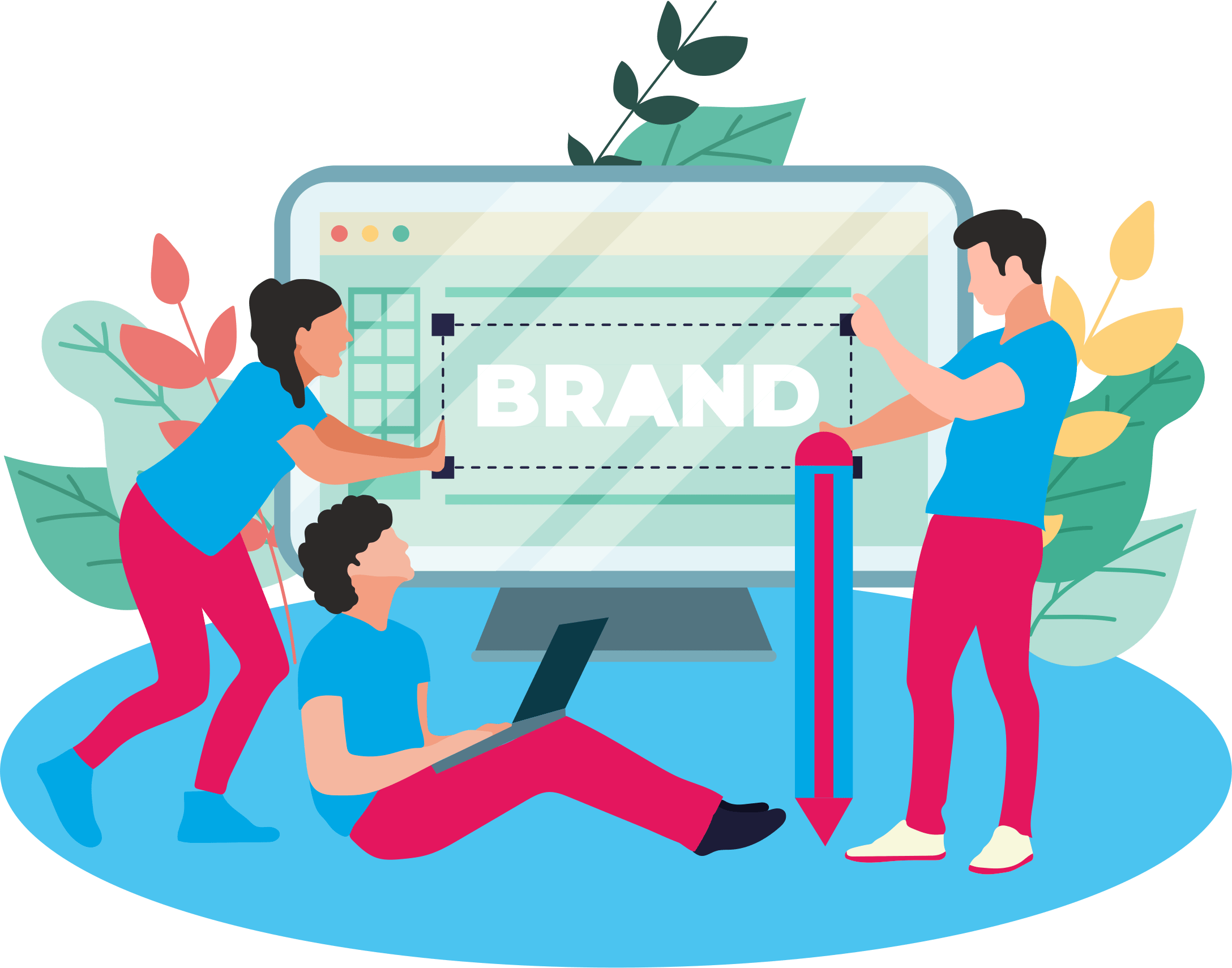 The world of branding can be a confusing one.
Have you just started a business?
Are you looking to update the branding of your existing one?
Not sure where to start in sourcing professional uniforms, print, signs and other essentials?
Products & Services we can help you with...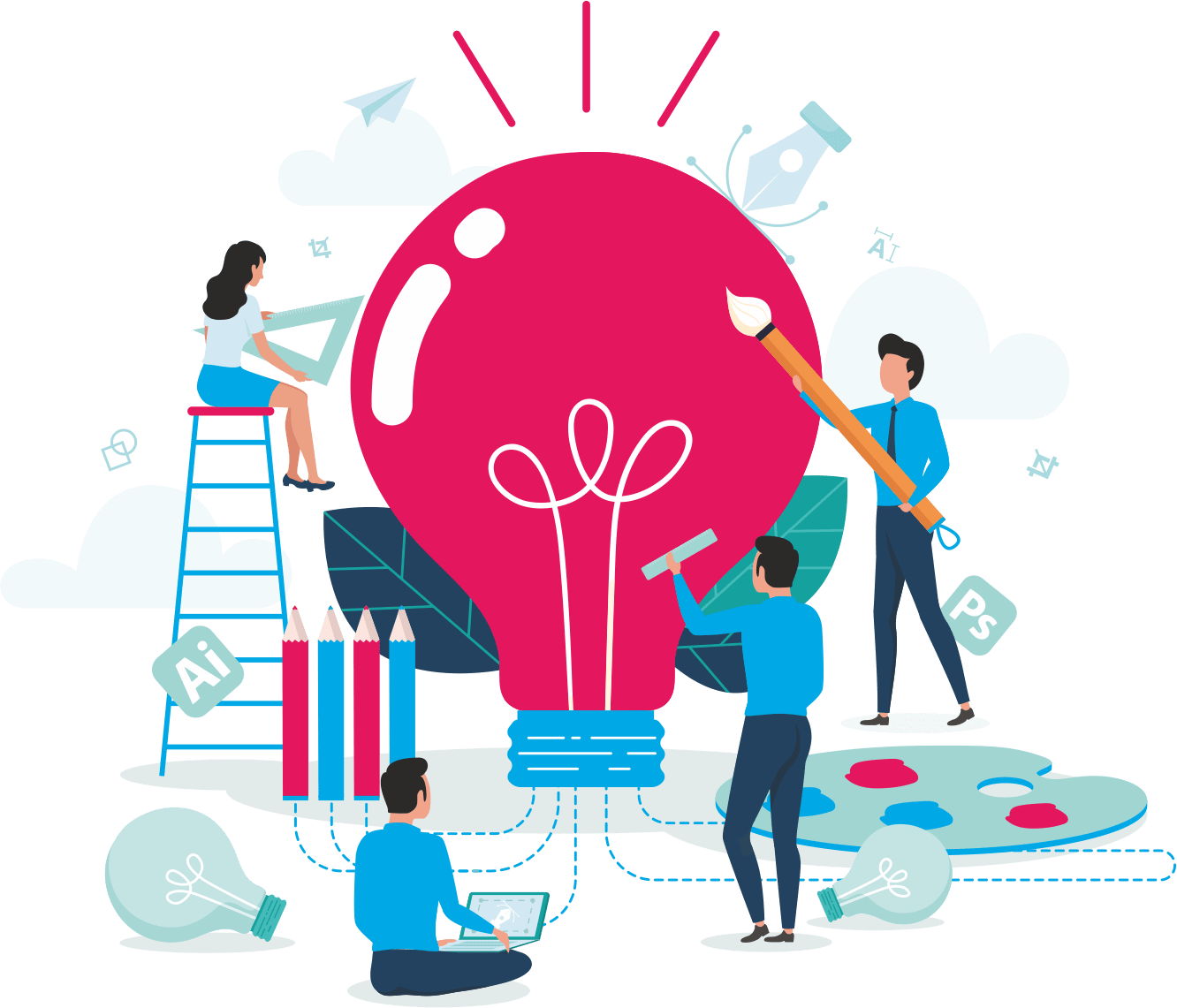 Need help with the design?
Designing for print and other decoration methods can be a little complicated. Don't be afraid to ask for help! We will ensure that your artwork is set to the correct colour pallet and will look out for anything that may affect the quality of your print.
If you need a complete design from start to finish then please get in touch with us. We will supply all of the appropriate files that you will need for your design going forward. No more headaches, no more fuss.